It's not uncommon to experience low back pain and bowel problems at the same time.
Low back pain and bowel problems are occasionally linked, as they are both in close proximity to one another.
And, remedying one can often relieve the other.
The key to relieving low back pain and bowel problems is finding the source of one or both sources of pain.
Causes
Of all the pain complaints patients give their doctors, lower back pain ranks near the top.
Roughly 80% of adults experience lower back pain at some point in their life.
But when lower back pain is caused by—or combined with—another physical ailment, such as bowel problems, the pain can feel unbearable.
Although, the back pain can pre-date the bowel problems in some patients.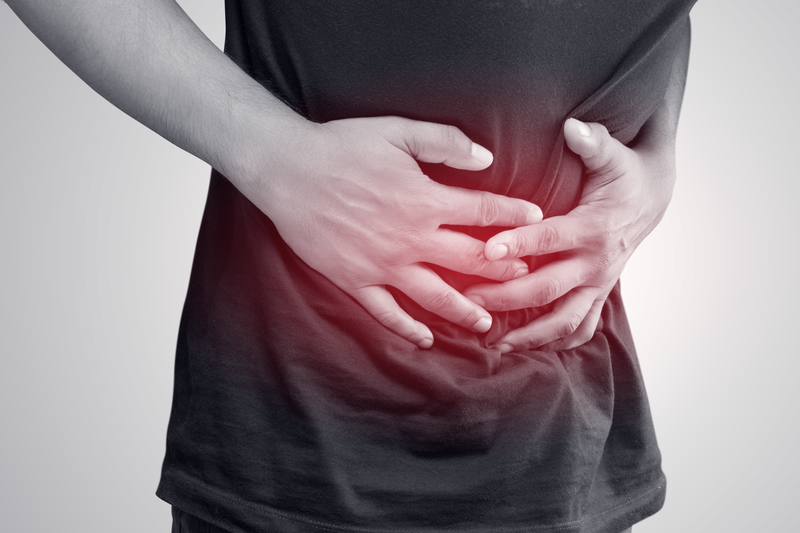 One such problem is known as irritable bowel syndrome (IBS), which has been known to cause mild to severe pain in both the bowels and the abdomen.
IBS can cause cramping and irregular bowel movements and cause diarrhea, and in some cases constipation, all of which can worsen pain in the lower back region.
Nerve damage in the lumbar region of the back can also cause abdominal and bowel pain.
Some bowel problems combined with back pain can also be attributed to tight muscles in the low back that disrupt the flow of the nerves to the digestive tract and other internal organs.
There are other more severe medical conditions that can cause low back pain and bowel problems
While it's uncommon, herniated discs can impact bowel function in severe cases. This occurs when the herniated disc puts pressure on nerves that control bowel function, causing loss of bowel control.
Learn more about herniated discs and how to treat them right here.
Cauda equina syndrome is another condition that can affect bowel function.
The syndrome is caused by compressed nerves at the end of the spinal cord within the spinal canal.
Symptoms include low back pain and loss of bowel control.
For a proper diagnosis, consult a qualified medical professional.
5 ways to relieve bowel problems and low back pain
Is there any relief for bowel problems and back pain?
The simple answer is "yes." The more complicated answer, however, is "it depends."
There are therapies that can relieve the pain, but more may be needed to cure the problem once the source has been pinpointed.
If you're experiencing severe pain, seek immediate medical attention right away.
1. Manage your stress
One way that you can begin to relieve your pain and discomfort is to manage your stress levels.
Try simple treatments such as yoga or exercise and stretching to relieve the pain.
Regular stretching and a hot bath is also an effective combination to treat lower back pain and find relief due to bowel problems or inconsistencies.
2. Get a massage
Massage can provide tremendous lower back pain relief and provide some relief from bowel problems as well. A deep tissue massage, in particular, can speed up the healing process and reducing pain.
3. Change your sleeping position
Get pain relief throughout the night by sleeping on your side with a pillow between your knees to remove the pressure from the lower spine and open the nerve flow in the digestive tract.
4. Change your shoes
Small steps such as wearing flat shoes with arch supports can help reduce back pain. Lift with your legs and not your back, particularly if lifting is an important part of your job.
5. Try home remedies
In addition to these lifestyle changes, you can use many home back pain remedies to keep the pain away. As the pain presents you will want to lessen it enough to perform basic tasks such as lifting, walking and standing.
To do this effectively you will need to relieve the pain and reduce the swelling by using hot and cold compresses, painkillers and even topical pain ointments.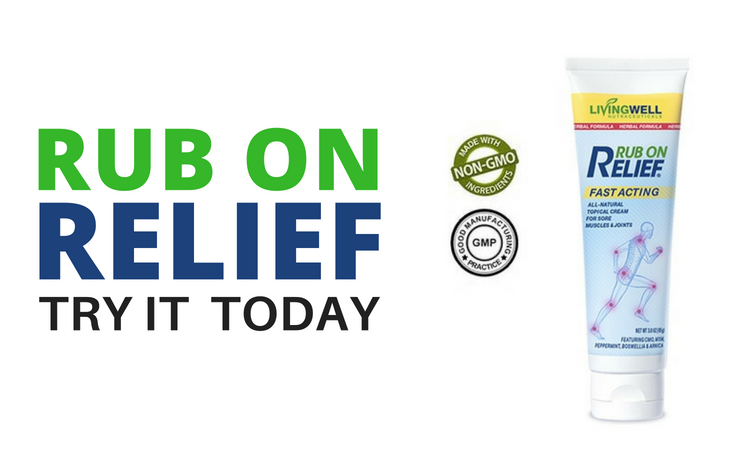 Once you have a temporary fix on the pain, you should schedule an appointment with your doctor to diagnose the source of this pain.
You should also document the type of pain you experience, when the pain occurs, when it worsens and what actions alleviate your pain.
This will help your doctor determine the right method of diagnosis, which will increase the odds of finding the right diagnosis.
With the right diagnosis, treatment can begin right away.
Other suggested treatment options
Sometimes, you may not find the right diagnosis or treatment simply by visiting your doctor. That's because doctors don't often address the complete picture of why you're experiencing pain.
More often than not, our pain is caused by imbalances in any or all of these three sources: mind, body and diet.
Here at the Healthy Back Institute, we teach a comprehensive method that called the Complete Healing Formula that addresses each one of these sources.
We've found that this is the best way to address chronic pain, whether it's in your lower back or elsewhere.
I provide an overview of these healing strategies in my book The 7-Day Back Pain Cure. 
You can download a copy of my book for free by clicking right here.