Several weeks ago I went over 12 foods that can draw inflammation out of the body.
Today, I want to go over in more detail what I believe to be the single best or single most important nutrient our body can take for many reasons…
But before I do, I want to ask you a question.
How many people die in the United States each year?
It's a big number… 2.8 million.
Heart disease is about 650,000 of that. Cancer isn't far behind, but everything else pales in comparison.
Just take a look at this chart.
The good news is that there is one specific nutrient that is great for your heart health. Plus, it benefits 94 other clinically studied structure/function issues within the body, including anxiety, total cholesterol, depression, blood pressure, inflammation and more…
The one nutrient I'm talking about is Omega-3.
In the video below, I explain what this nutrient is, why it's important and how you can get healthy levels.
---

How to Get Omega-3's
It's not hard to supplement your diet with a little bit of fish 2-3 times a week.
Now, I know there's a risk of eating too much fish with mercury, but it's a price you have to pay to have at least some Omega-3's fatty acids from your diet.
You can also supplement with Omega-3 capsules.
---
Does Your Body Have Enough Omega-3? How to Find Out
I actually went and got my Omega-3 levels tested.
It's called the Omega-3 index test.
Likely your doctor will not test you for it so you can do it on your own.
It's a very simple finger prick.
My test came back 6.62. That's barely sufficient, and 18-40% off adequate levels or optimal levels or desirable levels. That's terrible, knowing that I eat fish and supplement.
---
Final thoughts
It's not my job to tell you what to eat or how to eat…
But it is my job to create a little bit of curiosity, a little bit of interest so that you will go and study more of yourself.
In fact, here's the link to my resources for what Omega-3 supports.
It's long, but the benefits are huge and it comes from meeting either fish flex seed or supplementing with a mega three fatty acids.
I hope this helps.
I hope this spurs a little bit of curiosity within you to take a little bit of either change to your diet or change your lifestyle.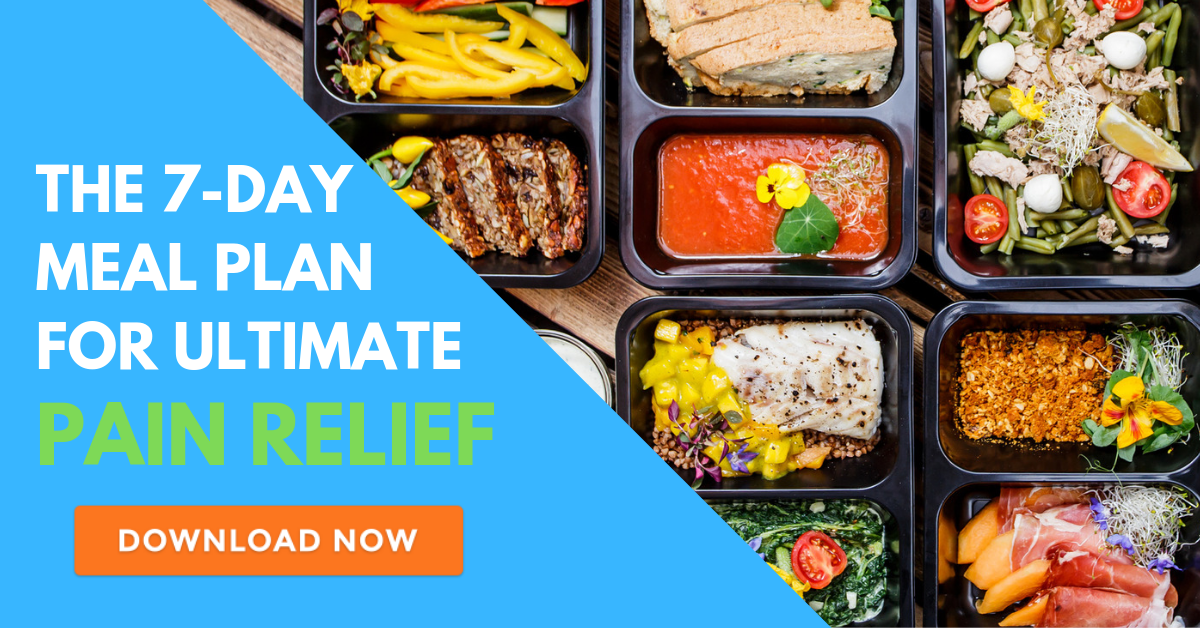 ---
Read more
Helpful Advice Every Supplement Taker Needs to Know
12 Best Foods That Fight Inflammation