Disclaimer: This is not medical advice. This article is for informational purposes only. The foods listed below are not cures or treatments for diseases.
For millennia, healers have used certain plant foods and herbs to combat and prevent viruses and bacterial infections.
These plants and herbs contain bioactive compounds that have antiviral and antibacterial properties. Some of them help your immune system stave off common viruses and reduce the symptoms.
Even Big Pharma studies these antiviral foods and herbs in search of cures for the world's most troubling diseases.
Here are five foods that contain compounds that combat viruses and bacteria and can support immune health.
---
5. Garlic
Raw garlic is one of the best antiviral foods in the world.
Studies show garlic is great for treating bacterial and viral infections — something healers have known since ancient times.
But to reap garlic's health benefits, you have to eat it raw. When raw garlic is crushed or chopped, it releases a compound called allicin. When allicin is released, it turns into other compounds that have antiviral, antioxidant and antimicrobial properties.
One study found that aged garlic extract enhanced immune cell function1.
Eating raw garlic can help you prevent the common cold or flu, and reduce the severity of symptoms2,3.
---
4. Oil of Oregano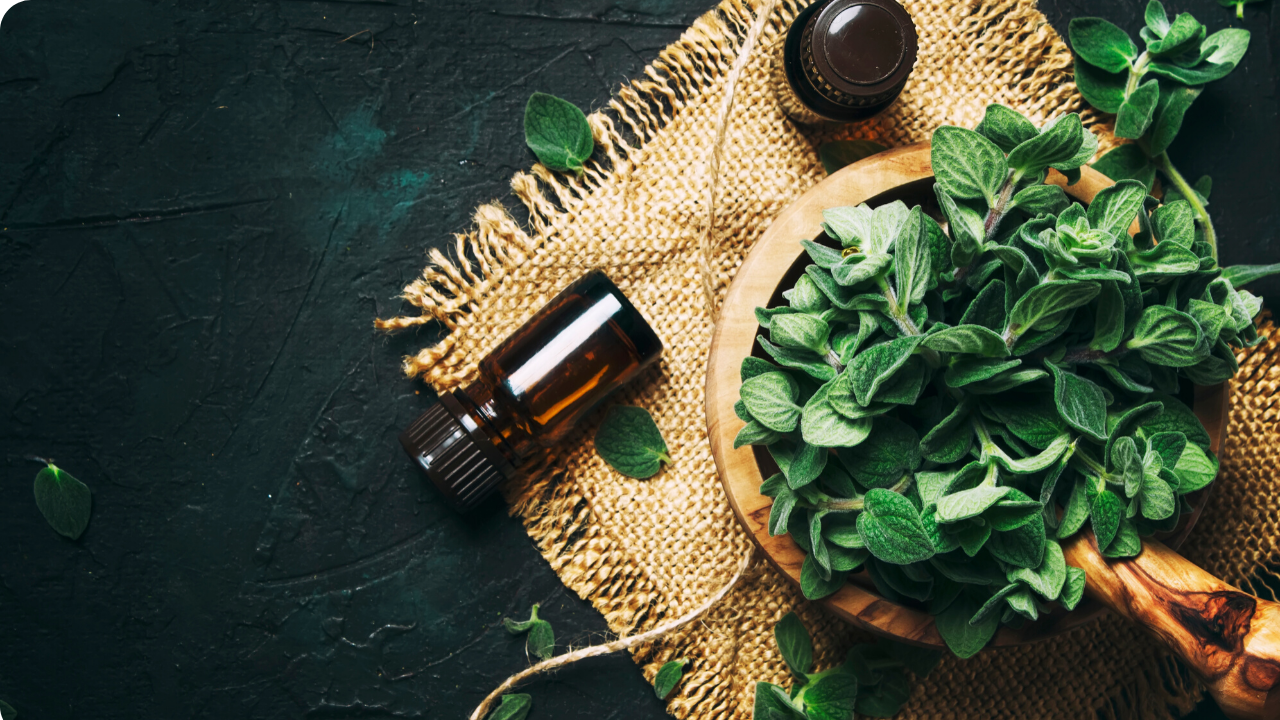 You probably use oregano in your cooking all the time. But to reap the antiviral benefits of oregano, you have to consume oil derived from the Oregano plant.
Oregano oil, sold as an essential oil or capsule supplement, is packed with bioactive compounds that have antioxidant, antiviral and anti-bacterial compounds.
The main medicinal compound is carvacrol, which has strong antiviral benefits. Studies done in vitro show it can inhibit some human and animal viruses4.
---
3. Ginger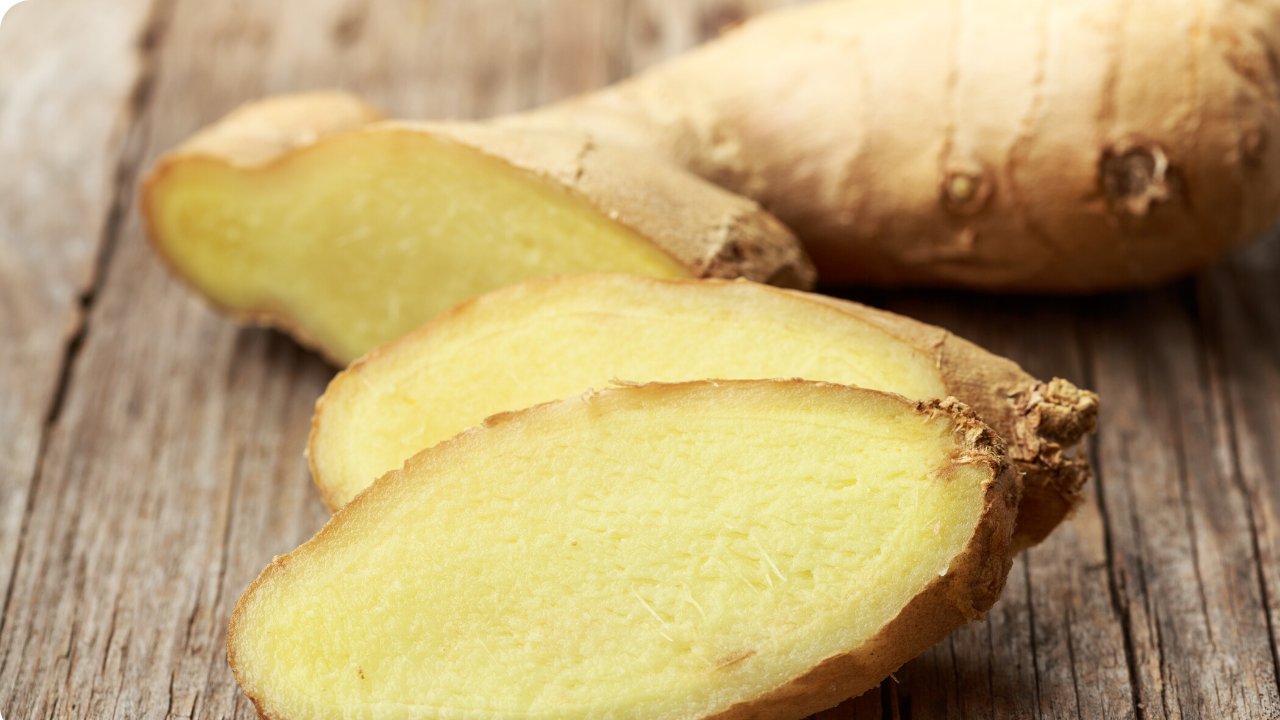 This flavorful flowering plant has been used by healers across cultures for centuries.
Fresh ginger has medicinal compounds that are effective against bacterial and viral infections. The most beneficial of these compounds is Gingerol.
Fresh ginger is shown to have some effectiveness against RSV, a contagious virus that attacks the respiratory system5.
One study also showed ginger extract has an antiviral effect against avian flu6.
---
2. Shiitake Mushrooms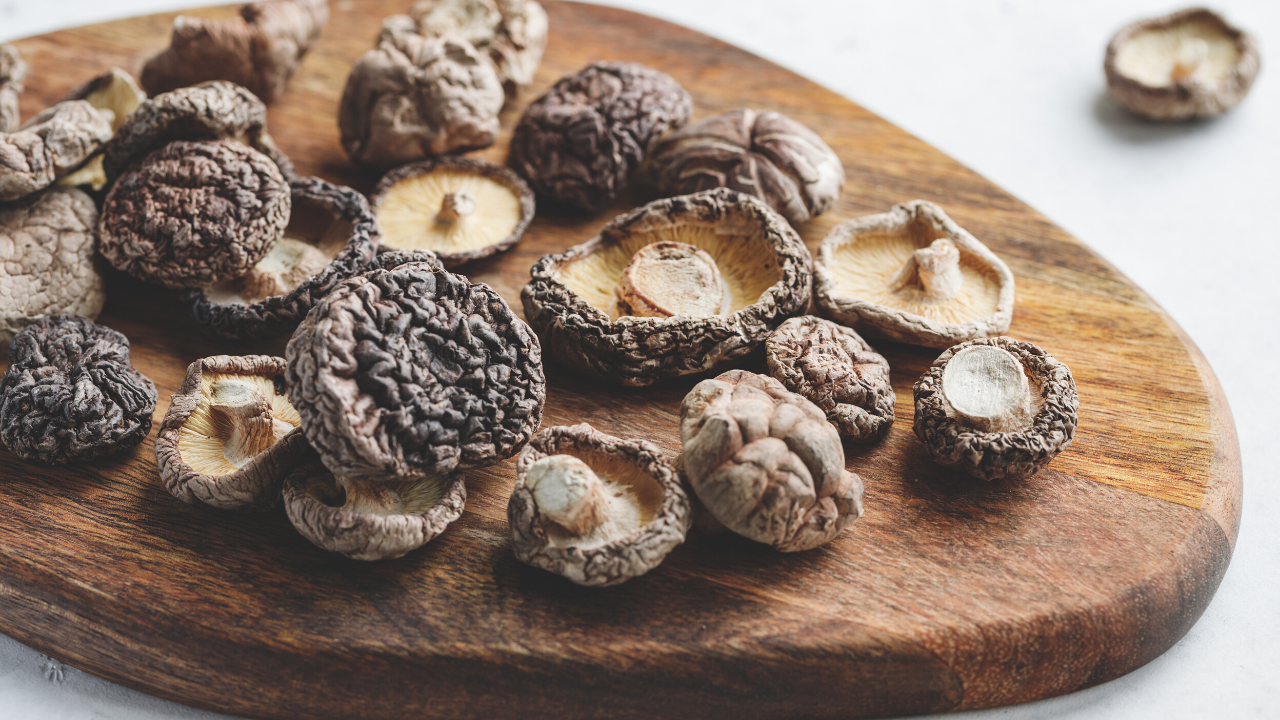 Delicious and medicinal, shiitake mushrooms may support the immune system's virus defense.
Shiitake mushrooms contain polysaccharides that enhance immunity7.
One study found that people who consumed shiitake mushrooms daily had increased immunity and lower inflammation8.
Consuming these medicinal mushrooms may also help fight influenza. Research showed that the bioactive compounds in shiitake mushrooms prevented the spread of virus in mice9.
---
1. Pineapple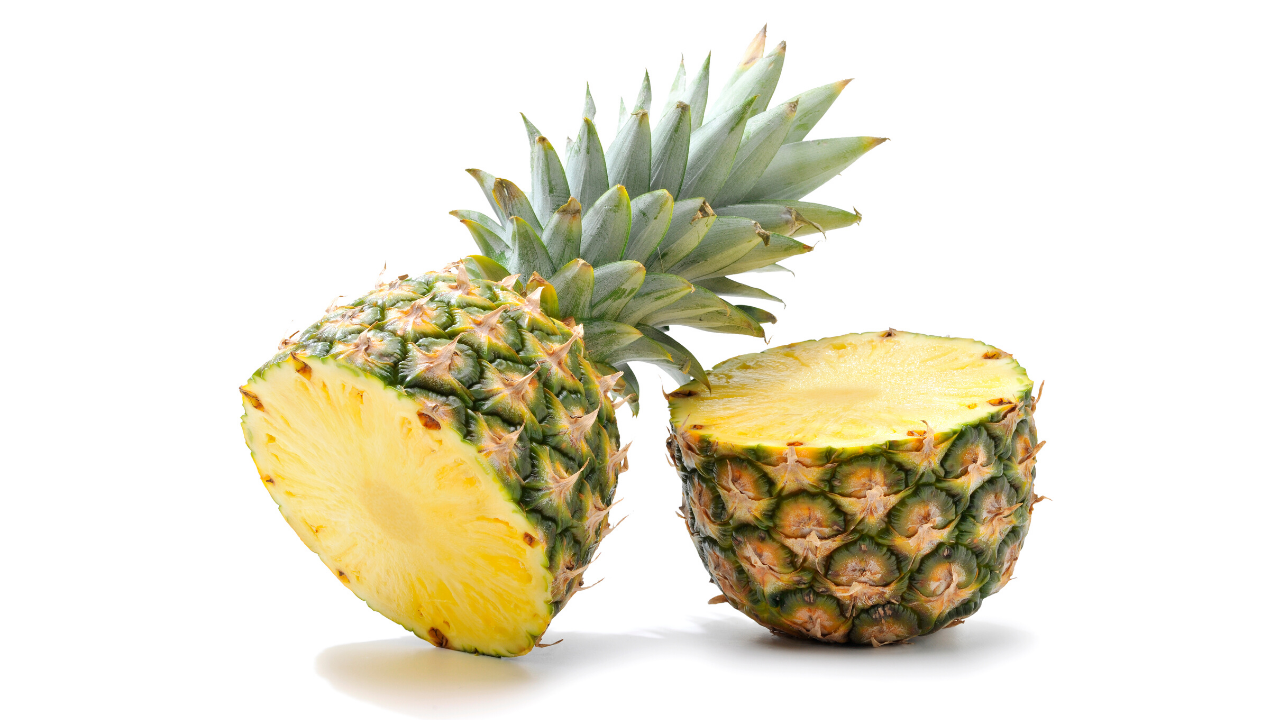 Both the fruit and stems of pineapples have one of nature's greatest healing agents: bromelain.
This vital enzyme is a potent antioxidant with promising antiviral potential.
Research suggests that bromelain can dissolve the protective coating of certain viruses.
Studies showed that bromelain actually damaged the outer layer of HPV, HIV, and Hepatitis C viruses10  When the virus's outer layer was damaged, it became ineffective or was destroyed altogether.
Bromelain's health benefits don't end there…
It's also a powerful anti-inflammatory that extinguishes joint pain and inflammation.
Learn more about bromelain's powerful health benefits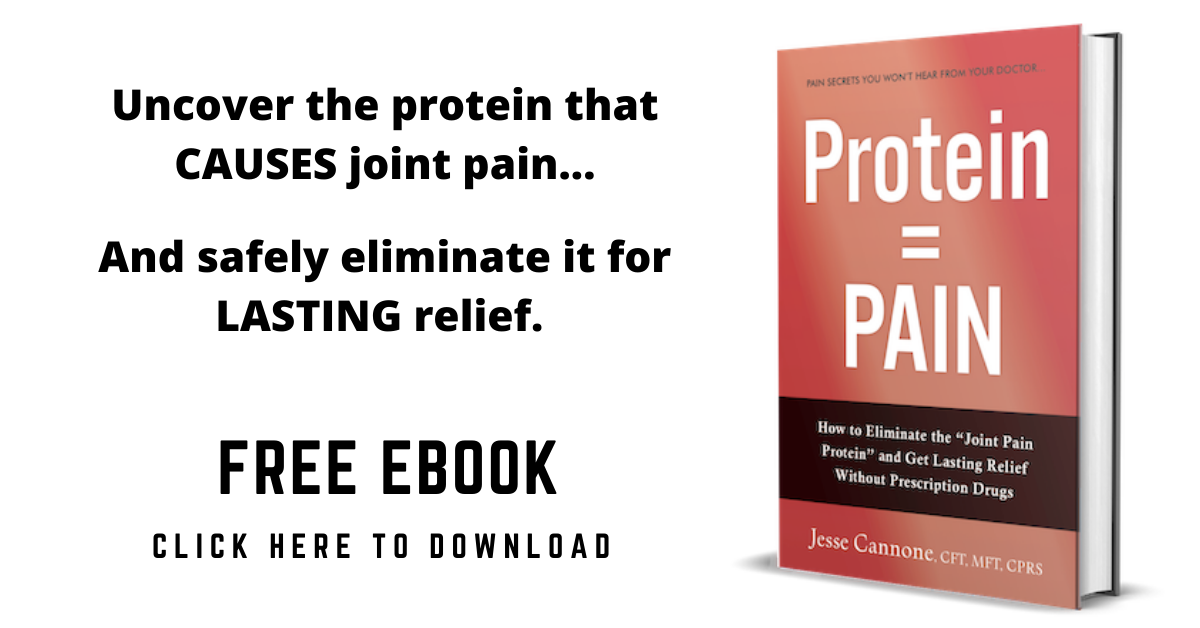 Now dive into these other great articles…
The Health Benefits of Bromelain
6 Essential Foods for Healthy Lungs
How to Strengthen Your Immune System Right Now
---
References: