Do you suffer from any type of hip pain, lower back pain, upper neck, back or shoulder pain?
The key to reducing pain and improving functional mobility is to restore balance to your musculature front to back and side to side.
One of the ways we can do that is to work through some very simple motions that make you contract the muscle.
I'll walk you through each step in the video below.

How to do the activity
To do this, stand against a wall.
Have your feet and posterior touching the wall.
Tip your pelvis back towards the wall, so that your back is flat. You should not be able to put your hand behind your back.
Contract your abdominals to force your back to be flat against the wall.
Now, raise your arms above your head. Reach a point where you're almost there. Shrug your shoulders and reach towards the ceiling and then come back so that you can touch your knuckles to the wall.
This activity really requires you to do work in your core and in your upper neck, back and shoulders.
This motion of bringing your hands above your head works the lumbrical muscles of the spine. These are the muscles that hold each individual vertebrae in place. But we're doing it in a balanced way, making the muscles in the back work. And we're making the muscles in the front work to restore functional capability and to reduce discomfort.
Do this activity to your tolerance.
This is a very simple motion to work up your body in a balanced way so that you don't have to do 10 different exercises.
This activity is not going to make you super strong. And it's not going to be easy in the beginning. I get it.
The idea is that you will do it on a consistent and persistent basis. The more you do it, the easier it will become, the easier it becomes.
Now dive into these articles…
The Truth About Chiropractic… Is It a Scam? 
Are These Bad Habits Making Your Knee Pain Worse?
How to Fix Forward Head Posture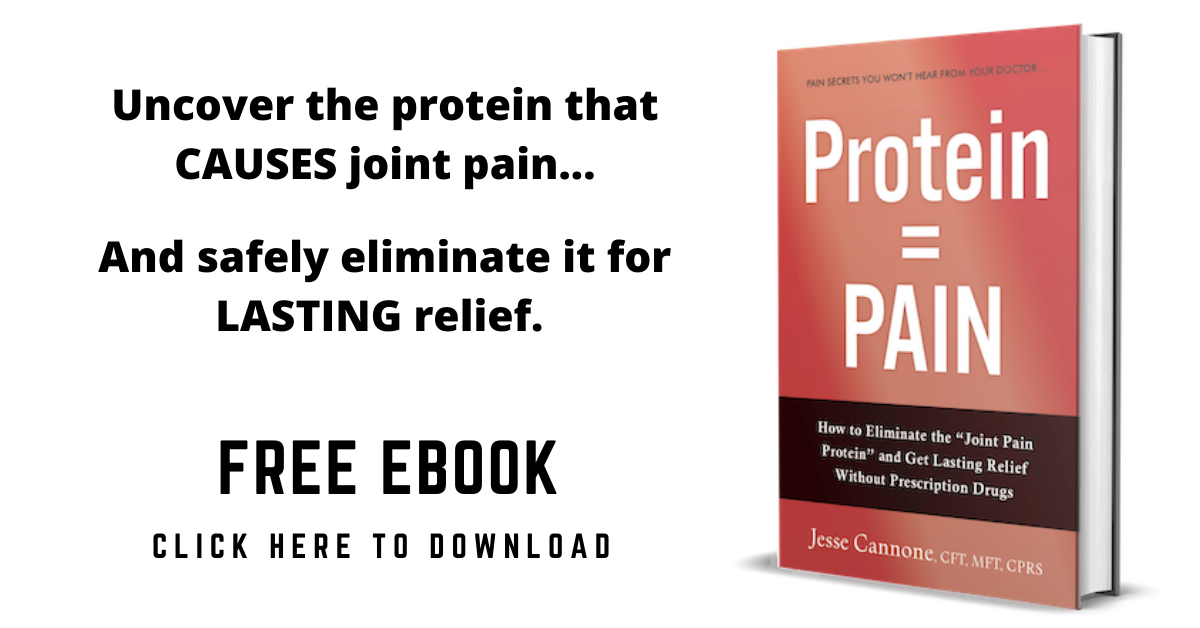 Filed Under:
Back Pain
Written By: Updated:
June 18,2020