Now that you're at home all the time, you're probably at your desk and computer a lot more.
Hours at a desk or in a chair can wreak havoc on your body and posture. But with a few stretches and tweaks to your sitting posture, you can protect your body and feel much better at the end of the day.
Here are a few simple stretches and exercises you can do at your desk to save your body.
These exercises reduce muscle imbalances that develop from sitting at a desk all day long.
In just a short amount of time, these exercises will help you feel so much better.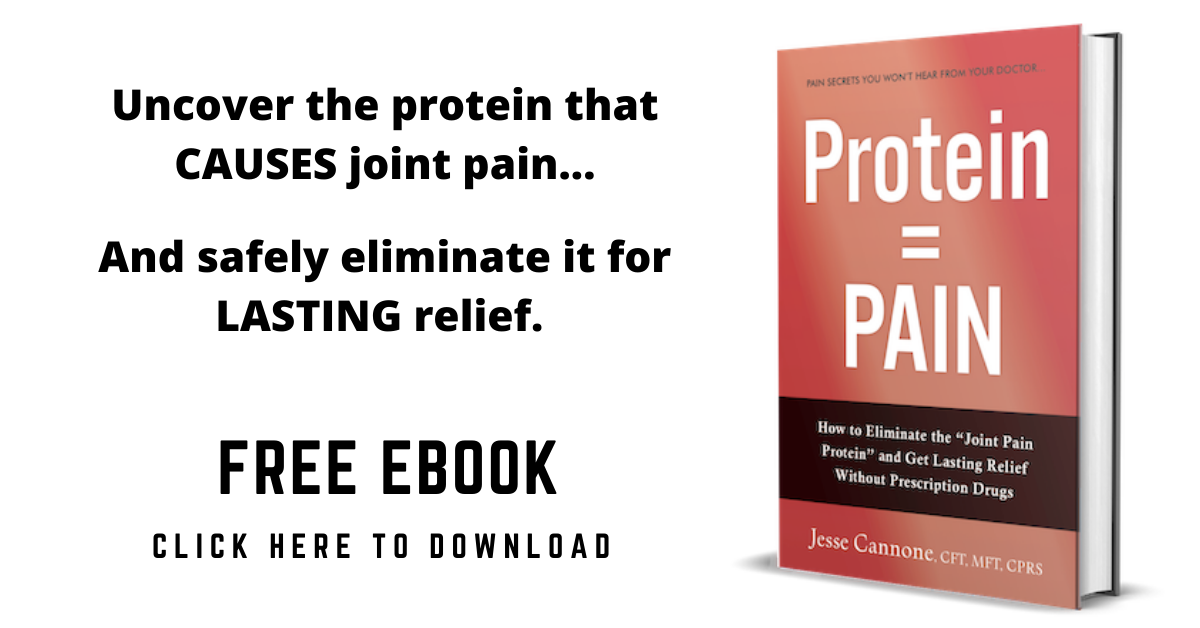 Now watch these other helpful videos:
The Single Best Stretch for Lower Back Pain
One Muscle Is Responsible for Most Back Pain
12 Foods That Fight Arthritis and Joint Pain