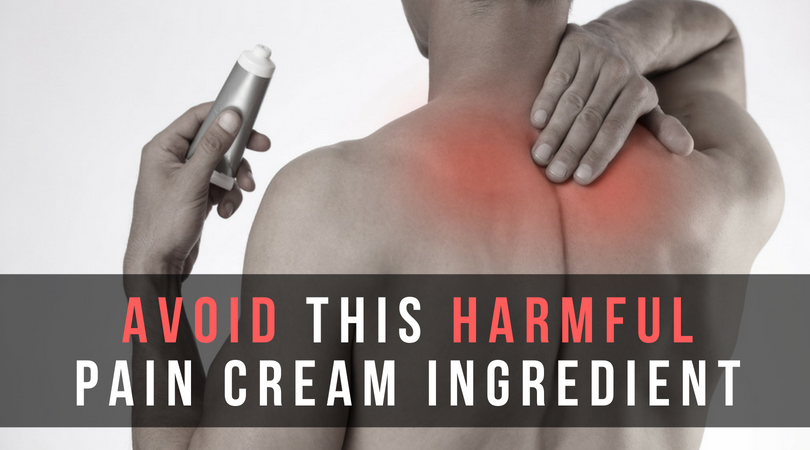 [Bonus Content: 13 powerful nutrients that rub out pain on contact]
Some of the most popular pain relief products available on the market today are topical analgesics.
These over-the-counter pain relief products come in various forms: There are pain relieving gels, roll-ons, sprays and topical analgesic creams.
There are so many options it's hard to know which one to choose.
It's important to understand that not all of these pain relief products are created equal.
In fact, some may provide no pain relief at all — and some may even carry significant risks.
In this article, we'll take a look at the options and help you choose the best pain relief cream for your needs.
Table of Contents
[1] Pain relief creams at a glance
[2] Why most pain creams only distract you
[3] Avoid this deadly ingredient
[4] How to choose a safe, effective pain cream
---
Pain relief creams for chronic pain
Chronic pain impacts 116 million Americans — that's more than the number of people who suffer from diabetes, heart disease and cancer combined. [i]
Whether its back pain, joint pain, muscle pain or any other type of pain, if you're one of the unlucky people living with chronic pain, you've probably tried your fair share of pain relief products.
Your doctor has probably recommended you take over-the-counter painkillers to relieve pain — like nonsteroidal anti-inflammatory drugs (NSAIDs) such as ibuprofen or naproxen.
Or maybe he or she has even written a prescription for something stronger.
I don't believe in taking a Band-Aid approach like dangerous pain pills for pain relief. I believe in finding and fixing the cause.
That said, as a former pain sufferer myself, I completely understand that sometimes you want fast-acting pain relief to soothe and relieve the discomfort.
It's understandable why some people gravitate to some of the most popular brands of pain relief gels and topical creams on the market — BenGay, Biofreeze and IcyHot are just a few examples.
They're popular, so they must be good, right?
Wrong.
I don't recommend these products, and here's why…
---
Why most pain-relieving creams only distract you from your pain
The best types of pain relief are not only skin deep; they work to address the foundational causes of your pain so your body can truly heal.
Unfortunately, this is not the way most topical pain relievers on the market work, and as a result, many of the pain relief products at your local drugstore will only temporarily cover up your pain until the application wears off.
Take Icy Hot cream or BenGay…
Among their active ingredients are methyl salicylate and large amounts of menthol.
These common ingredients act as "counterirritants."
While the menthol provides a cooling sensation, the methyl salicylate warms it.
This cooling-warming sensation on your skin is only meant to distract you from the deeper pain beneath.
That's how it's designed to work.
Now, don't get me wrong…
Menthol is a useful ingredient, as it increases blood flow and circulation to the area where it's applied. This helps eliminate waste in your blood and speeds healing.
Here's the issue…
Most pain creams contain far too much menthol, so much so that it can cause a burning sensation on your skin, fingers and eyes (not to mention make your fingers smelly).
The same goes for capsaicin creams. Capsaicin is derived from chili peppers. While it's a natural ingredient that can help relieve pain, it can cause terrible burning and stinging.
Methyl salicylate, on the other hand, can be incredibly dangerous and even deadly in certain circumstances.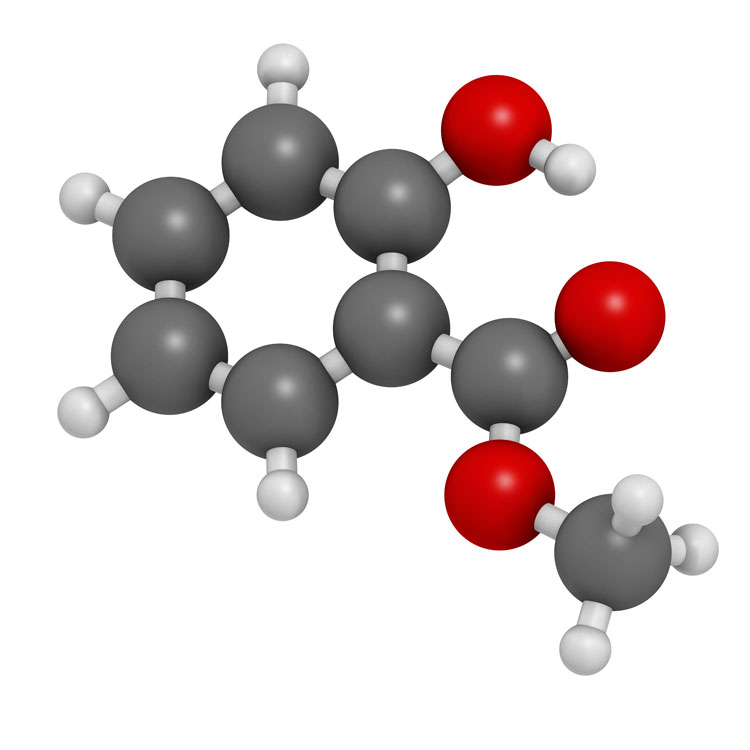 ---
Products that contain methyl salicylate can be deadly
Methyl salicylate is a chemical compound similar to aspirin that's added to many deep-heating topical analgesic creams.
The manufacturers of these products claim they're great for muscle pain relief/sore muscles, arthritis pain relief and joint pain, back pain and more.
Also known as oil of wintergreen, methyl salicylate can be deadly if consumed orally, especially by small children.
It can also be toxic when applied topically to your skin.
In 2007, a 17-year-old athlete died after using a popular pain-relieving cream, and high levels of methyl salicylate were found in her body.
The ingredient is particularly dangerous when applied in excess or with chronic use, but it's possible for your body to absorb a higher than normal amount of the chemical even when you use the product as directed.
For instance, exercise and heat can both increase the chemical's rate of absorption (a particularly concerning association since these creams are often used by athletes).
When used in excess, methyl salicylate may lead to convulsions and can cause brain regions that control breathing to become overstimulated, leading to hyperventilation and nervous-system problems.
If you have any of these products around your home, be sure to keep them out of the reach of children.
Just one teaspoon of 98% methyl salicylate contains as much salicylate as nearly 90 baby aspirins — which is more than four times the toxic dose for a 22-pound child. [ii]
Incidentally, methyl salicylate was actually first registered by the U.S. Environmental Protection Agency (EPA) in 1972 — as a pesticide.[iii]
Is this really an ingredient you feel good about rubbing into your skin?
---
9 best ingredients to look for in pain creams
If you're like most people, you want a pain relief cream that does more than just masks your symptoms or "distracts" you from them.
You're looking for REAL pain relief.
It's completely possible to get this from a topical pain relief cream. (And without risking serious side effects!)
And the best part?
You can get real, fast-acting pain relief from a product that uses ONLY natural ingredients that's gentle enough to use on even the most sensitive skin.
In my professional opinion, after spending YEARS of research on ingredients, I've put together the world's BEST pain-relieving ingredients in my new Rub On Relief formula.
Here's what's in Rub On Relief that makes it the best pain relief cream available on the market today:
1. CMO (Cetyl Myristoleate)
This rare fatty acid acts as a "moisturizer" on dry, brittle joints. It cushions the joints and repairs cell membranes.
CMO penetrates directly into muscles, tissues, tendons and joints to turn off the fires of chronic inflammation and relieve pain.
Several studies support its effectiveness.
In one, scientists at the University of Connecticut gave CMO in topical cream form to patients experiencing joint and muscle pain in one or both knees.
And 100% of the study's participants who used this powerful ingredient felt relief from their pain.
2. MSM (Methylsulfonylmethane)
MSM is a naturally occurring nutritional sulfur.
it blocks the "c" pain nerve fibers from delivering their chronic pain message to your brain. It also decreases swelling and inflammation that are often the cause of painful flare-ups.
3. Calendula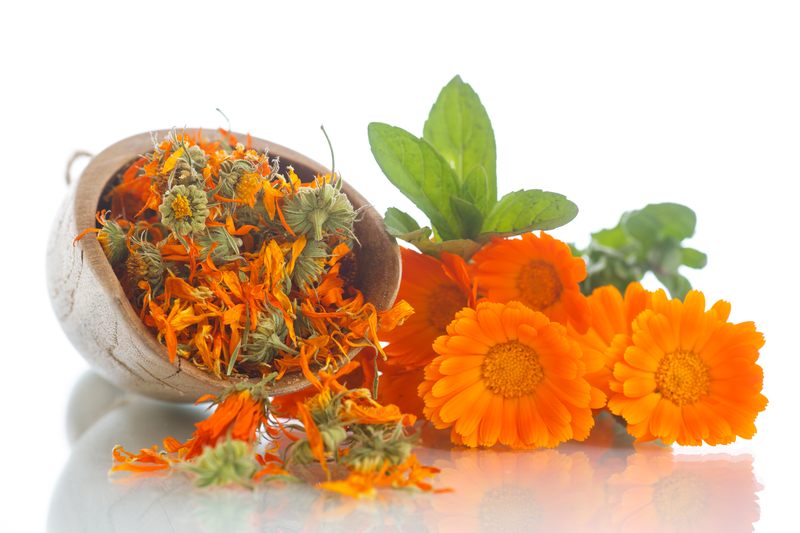 Calendula is a plant that's been used traditionally as a medicinal herb.
Calendula contains a bioactive compound called sesquiterpenoids. Sesquiterpenoids have been found to be antimicrobial and have anti-inflammatory properties.
4. White Willow Extract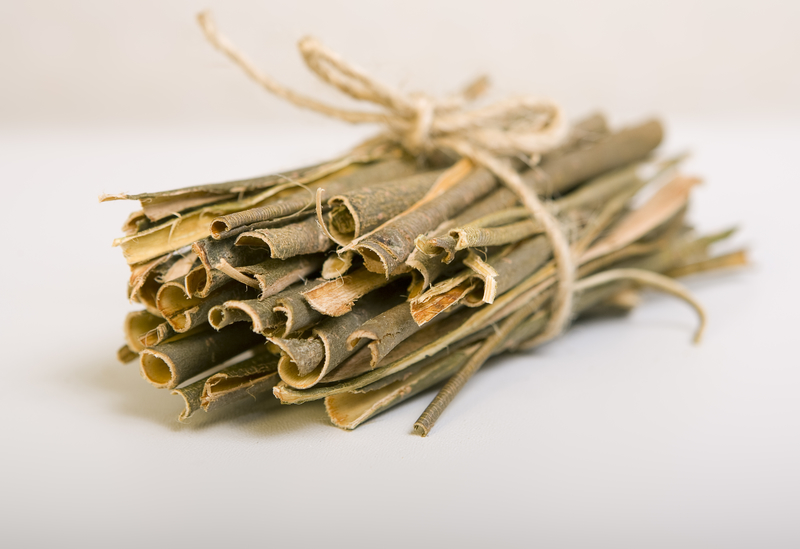 Known as Mother Natur's Aspirin, has anti-inflammatory properties and helps relieve aches, pain and tension headaches. It contains salicin, the same active ingredient in aspirin.
5. Boswellia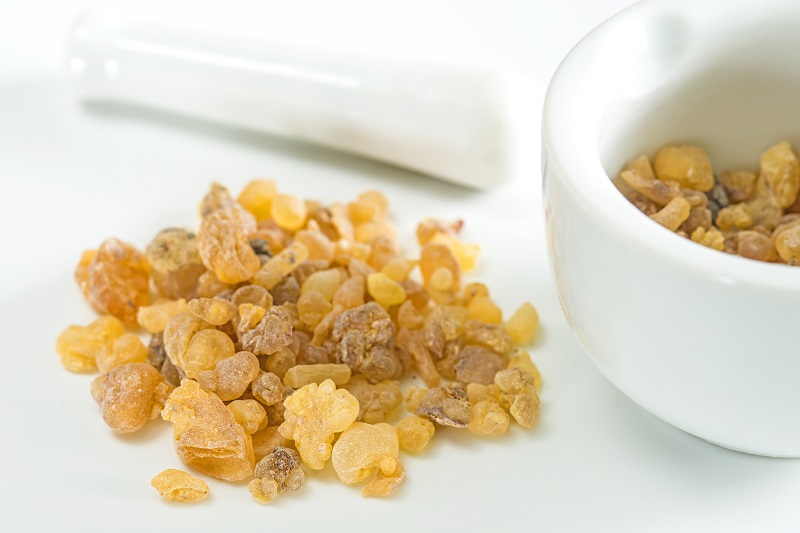 Boswellia, also known as frankincense, relieves inflammation y switching off 5-LOX, your body's "pain enzyme."
6. Curcumin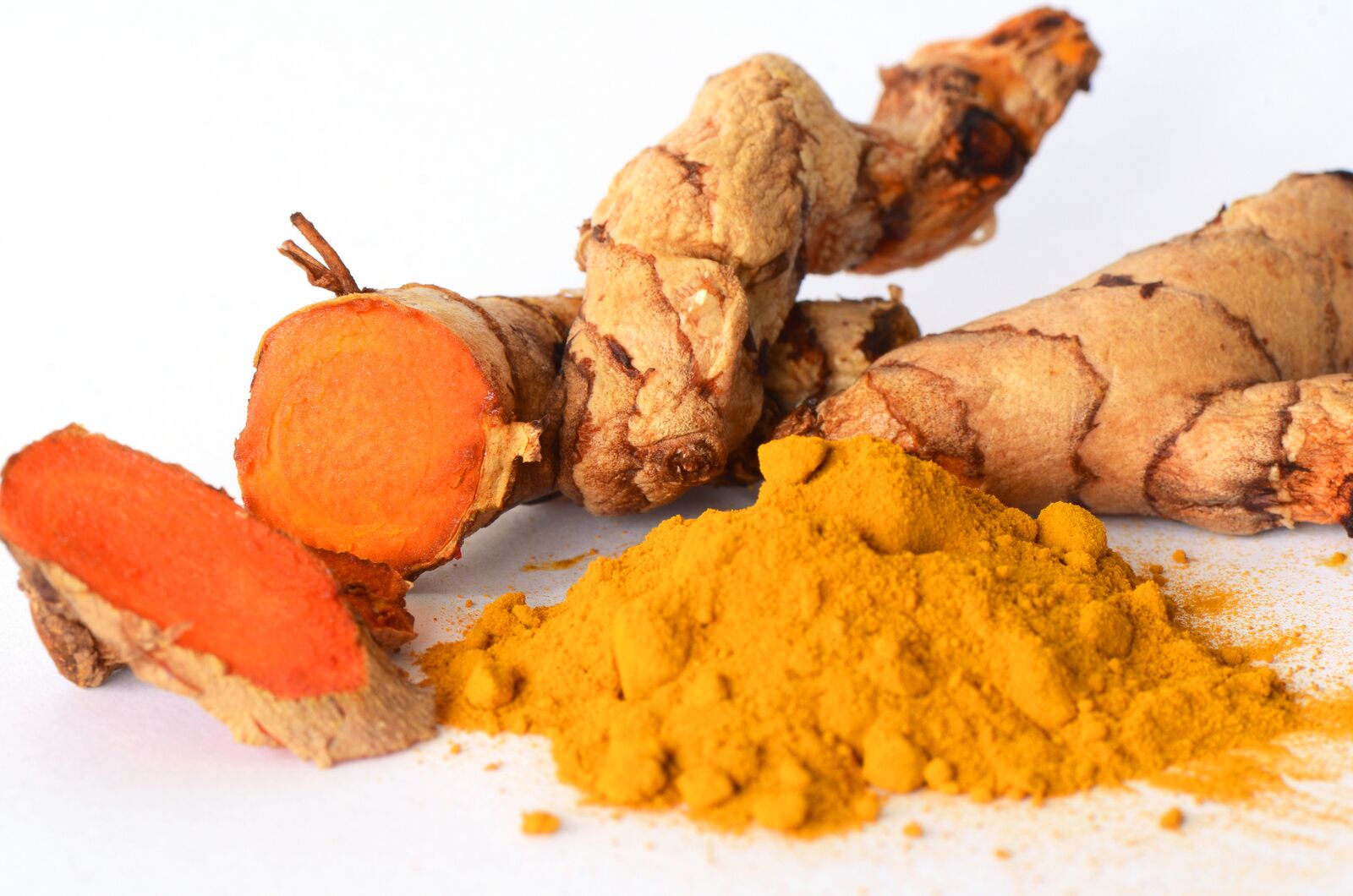 Curcumin is a potent pain-relieving compound that comes from the root of turmeric, one of nature's most powerful anti-inflammatories.
7. Arnica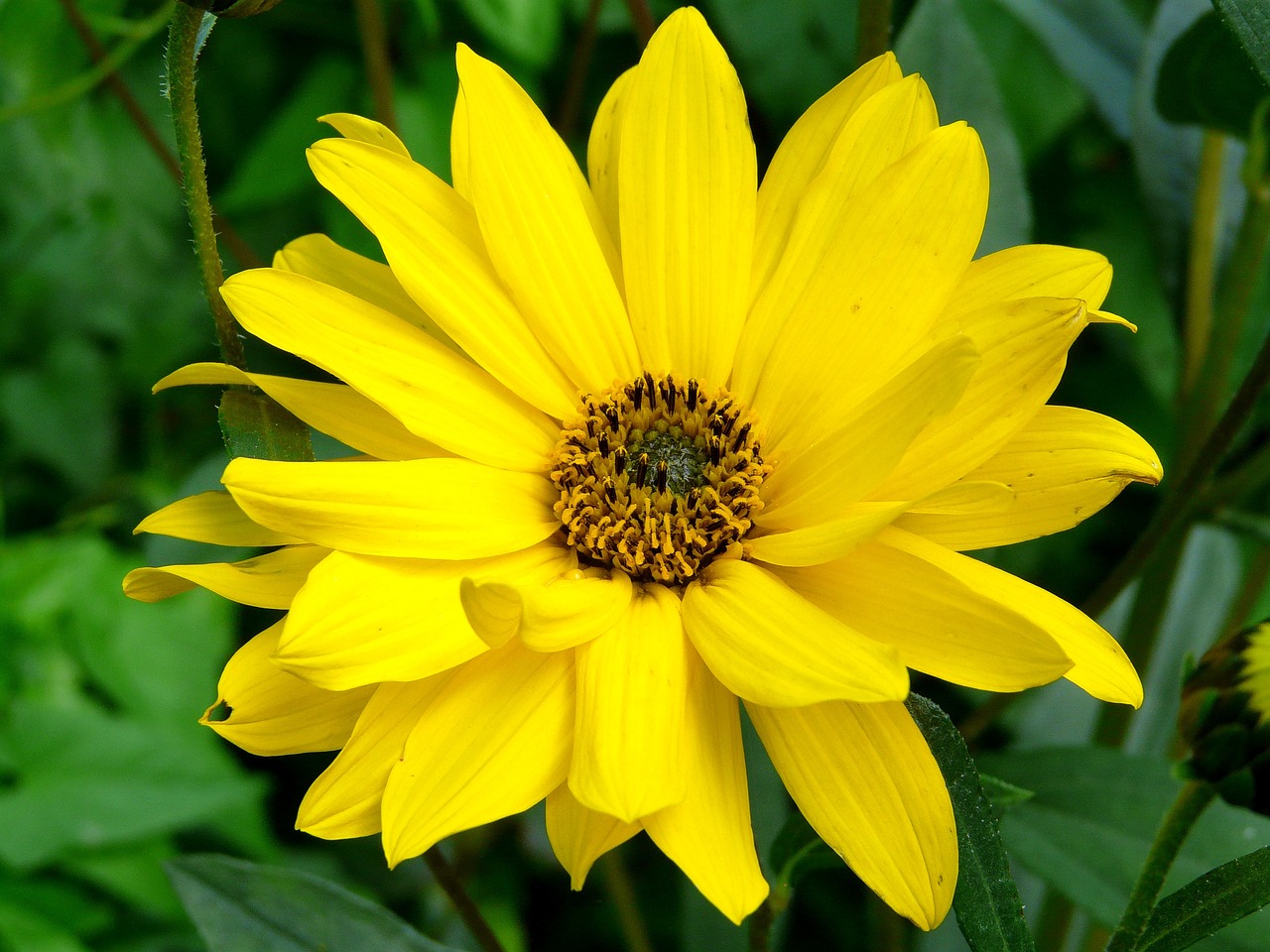 For centuries, European herbalists relied on Arnica flowers to help decrease pain and swelling.
Studies show arnica also helps lower pain levels and reduce bruising.
Arnica is also used to help patients deal with pain after specific surgeries.
8. Camphor Natural Gum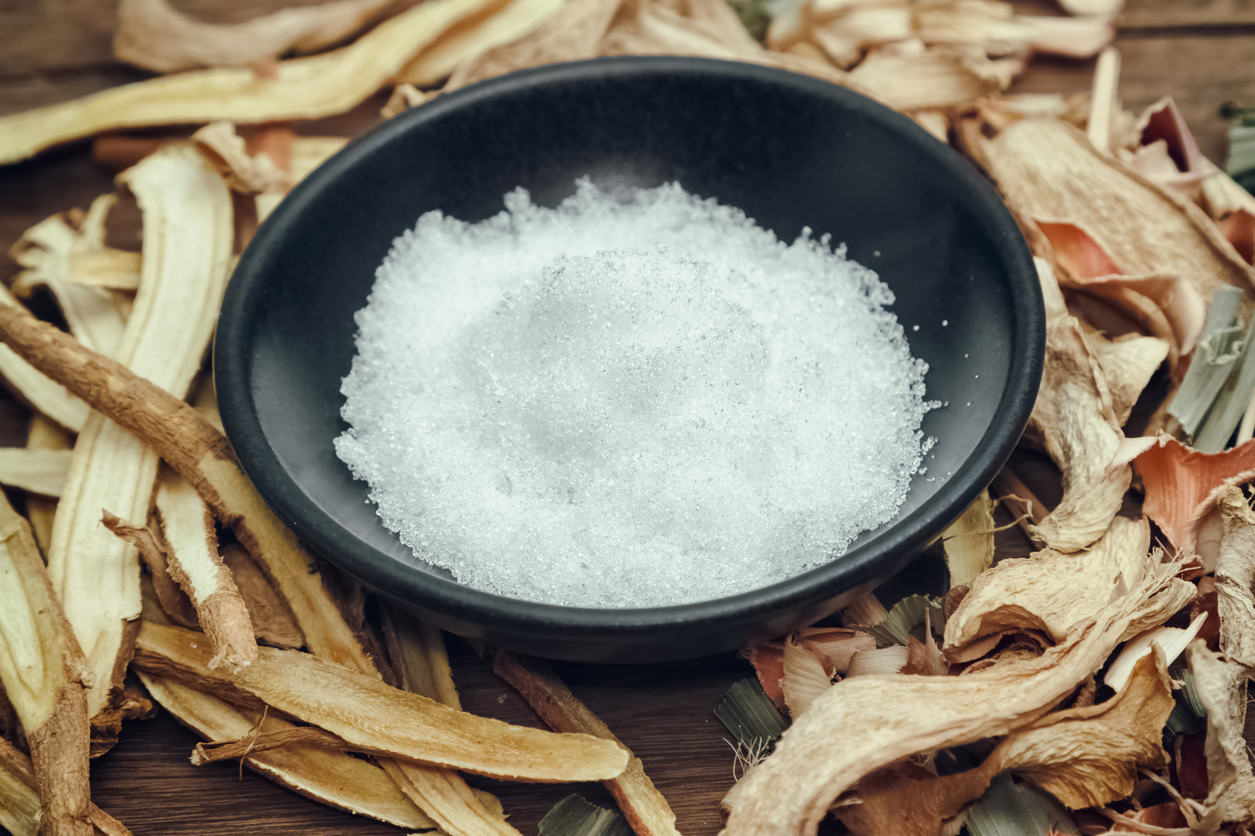 Camphor provides a pleasant warming sensation. It's gentle enough, however, for sensitive skin.
9. Essential oils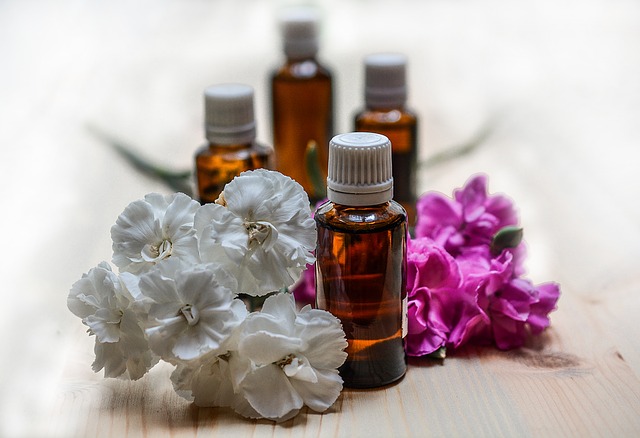 The right blend of essential oils is critical for a good topical pain cream.
I like peppermint leaf oil because it provides a cooling sensation for sore muscles.
I also like lemon, lime and plumeria oils. They have antiseptic, antioxidant and aromatherapeutic properties.
We include all of these ingredients in our own product, Rub On Relief, which you can learn more about right here.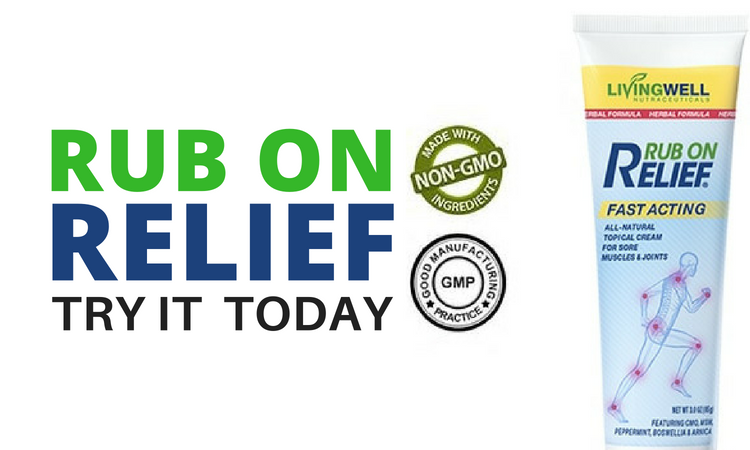 How to use topical analgesic products
Unlike popular topical pain creams with toxic chemicals, a natural pain relief cream like Rub On Relief can be used on the affected area as needed throughout the day for pain relief.
For best results, use it after a hot shower or after a workout when your body is nice and warm.
The hotter the body, the sweatier it is, the better the cream penetrates the skin and affects the pain.
And for a real double dose of pain relief, I recommend using a natural pain relief cream after a heating pad. but not just any heating pad…
I recommend far-infrared heating pads like DeepHeat heating pads.
Far-infrared heating pads will provide the heat needed to help the pain cream penetrate deep into your sore muscles and tissues. And it does so far more effectively than standard heating pads.
Did you find the information in this article helpful? Browse the rest of our treatments database for more info about common and alternative treatments for pain conditions.
And, you can get more tips on how to naturally treat your chronic pain in my free book The 7-Day Back Pain Cure. You can download my book for free by clicking right here.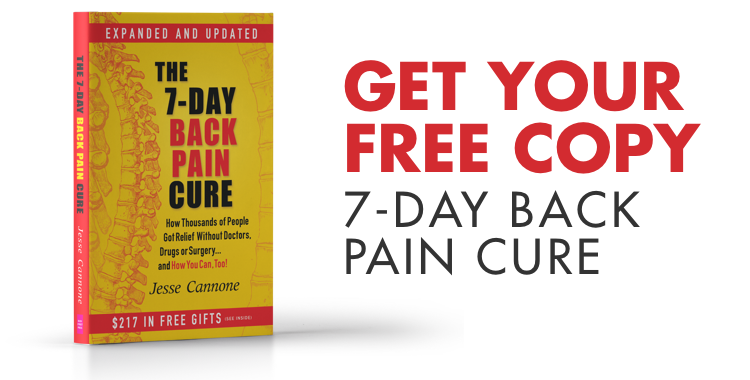 ---
Read More:
8 Best Natural Headache Remedies
10 Natural Herniated Disc Treatments That Work
5 Ways to Quickly Heal Pulled Muscles
---
Sources:

[i] The American Academy of Pain Medicine, Facts and Figures on Pain

[ii] Medscape Reference, Salicylate Toxicity

[iii] Registration Eligibility Decision for Methyl Salicylate