This article appears in the July issue of our monthly Live Pain Free® Newsletter. Discover groundbreaking health and pain relief tips from world-renowned experts. Click here to learn more.
One hallmark of the current COVID-19 pandemic is the relatively mild symptoms for most who get it.
Many who have died only had mild fever, cough or muscle soreness at the onset of illness. So, what causes them to suddenly and rapidly deteriorate – often dying – even after seemingly being on the path to recovery?
Up-to-the-minute research presented in the June 2020 Journal of Infection reveals the answer. And, to be honest, it doesn't come as a surprise.
Why COVID-19 Patients Go Critical
Most who die from coronavirus did not start with severe symptoms. But when they take a turn for the worse, acute respiratory distress syndrome and multiple-organ failure occur rapidly.
Our bodies are designed to naturally fight viral invaders through an innate immune response. Just like with other infections, when molecules called cytokines detect pathogens in your body, they signal an immediate response to prevent the invader's spread and movement and eliminate them.
(Your adaptive immune response also uses cytokines to efficiently recognize and quickly fight off previously defeated pathogens, which is why your body may never get noticeably sick from the same strain of a virus twice.)
However, some who get COVID-19 start well only to have their immune response go into overdrive. Pro-inflammatory cells like neutrophils and monocytes are rushed in to fight the infection but the process gets completely out of the body's control.
The resulting unregulated, extreme immune response damages the body's own tissues and interferes with normal function, potentially leading to a rapidly degrading death spiral.
This phenomenon, called a cytokine storm, is the same cause of the high fatality rate in previous pandemics like the H1N1-based 1918 Spanish Flu outbreak, which killed 50 million worldwide.
Double Whammy on Your Lungs
What has surprised emergency room doctors has been the number of COVID-19 patients arriving at the hospital with very low oxygen levels – well below 90 percent – without feeling short of breath.
Anything less than 95 percent is considered low. But some patients have shocked doctors by walking into the emergency room and able to carry on a normal conversation despite blood oxygen levels hovering around 80 percent.
This silent hypoxia, sometimes called "happy hypoxia" due to its lack of recognized symptoms to the sufferer, is another strange effect of this novel coronavirus.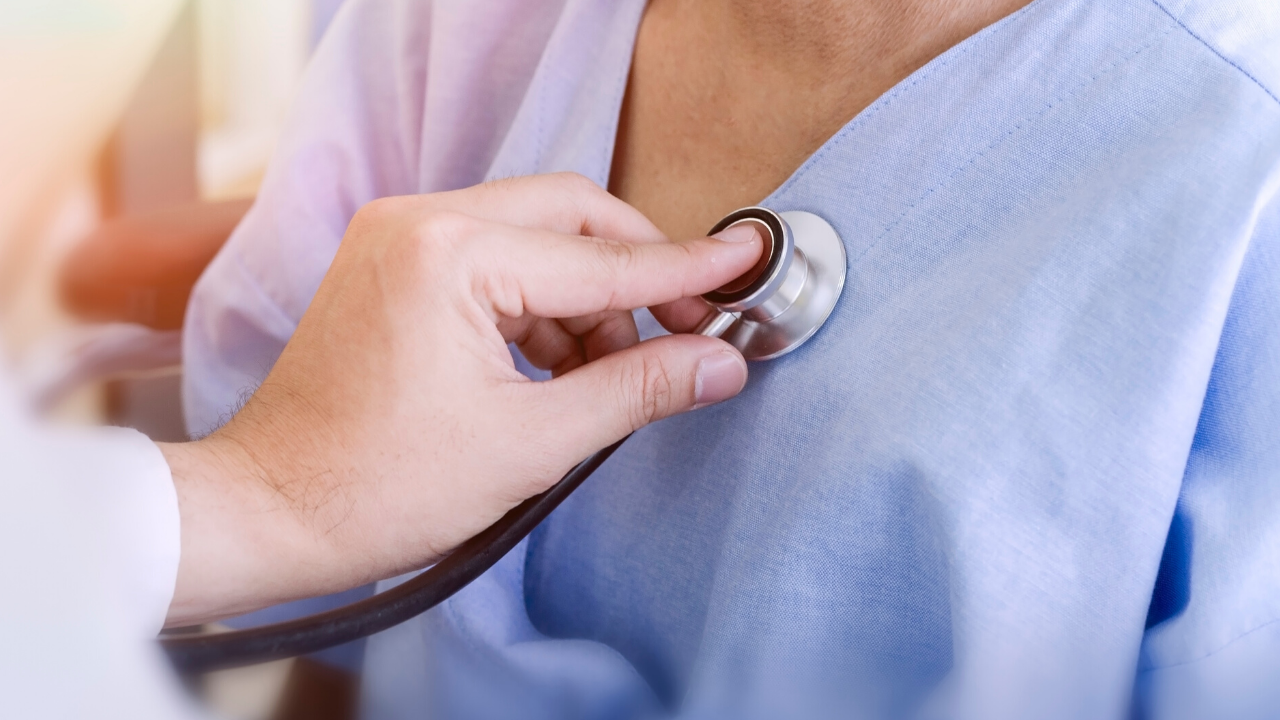 But the loss of circulating oxygen can be devastating to organs and tissues throughout the body. This, combined with a cytokine storm, spells disaster for many patients.
Worse, supplemental oxygen often doesn't seem to help. I'm sure you've heard on the news how coronavirus patients placed on ventilators in an attempt to save their life have an abysmal survival rate. We're finally getting a clearer understanding why.
What's Preventing Oxygen Absorption
Frequently when dealing with lung issues you're looking at the air sacs and walls of the lungs. Not so with coronavirus.
Doctors report COVID-19 patients have blood that congeals easily, making it difficult to keep IV lines open to deliver fluids and drugs.
Besides increased risk of heart attack and stroke, this clotting action leaves the lungs of coronavirus patients speckled with microscopic blood clots.
And here lies the likely answer to happy hypoxia: oxygen never makes it into the body because it's trapped behind microclots in tiny blood vessels thinner than a human hair responsible for gas exchange in the lungs.
A new study in The New England Journal of Medicine reports the findings of a highly detailed study of lungs from seven patients who died from COVID-19, seven who died from acute respiratory distress syndrome due to influenza A (H1N1 – the type of virus that caused the 1918 pandemic), and 10 age-matched, uninfected control lungs from subjects who died of other causes.
Those who died of the flu had microclots in the lungs, but those who died of COVID-19 had nine times the number.
And the COVID-19 deaths had another unique feature… Those tiny blood vessels responsible for gas exchange were greatly damaged. Normally they're smooth, but these lungs were rough, narrow and actual splitting of these vessels into two.
With oxygen exchange blocked by microscopic blood clots and lungs further damaged by mechanical ventilation, it's no surprise so many COVID-19 patients on ventilators haven't survived.
Researchers continue to look into drug solutions to these problems. But I'm here to share a solution long known to natural medicine that helps both immune system regulation and hypercoagulation, or excessive blood clotting.
Why This Pineapple Enzyme Could Save Your Life
The proteolytic enzyme bromelain found in the fruit and especially the stems of pineapple directly serves as both an immunomodulator and an anti-thrombotic.
I don't want to over-hype anything, but when it comes to a bad case of coronavirus, this could be lifesaving knowledge. In plain English, science has already proven bromelain effectively addresses two of the key causes of COVID-19 death: cytokine storm and hypercoagulation.
First, bromelain helps balance the immune system. It is believed to help activate a healthy immune system response during times of cellular stress.
But critically for cytokine storms, it is known to reduce secretion of key pro-inflammatory cytokines IL-1β, IL-6 and TNF-α when the immune system goes into overdrive, helping settle down any inflammatory immune system over-response.
Bromelain also serves directly as a powerful natural anti-inflammatory that reduces pain and further complications of excessive or chronic inflammation.
Second, bromelain has been known for four decades to have powerful fibrinolytic and antithrombic properties, which simply means it helps prevent problematic blood clots. Two large-scale tests of bromelain on heart patients way back in 1980 already showed it provided "a practically complete elimination of thrombosis."
The same study showed a single dose of these pineapple enzymes continued to work for more than 24 hours to prevent problematic blood clots while maintaining the ability to allow normal clotting function. Right there's your "anti-clotting drug" without the negative side effects.
The only "gotcha" when it comes to bromelain is you'd have to eat a heck of a lot of pineapple fruit to get enough of the enzymes for therapeutic purposes (not a good idea considering the sugar content). And no one is going to eat pineapple stems where the bulk of bromelain is found.
That's why you want to take a daily bromelain supplement to get these important proteolytic enzymes into your body. Not only will they help protect you against viruses like COVID-19, they'll help you with every form of inflammatory pain and sickness.
Bromelain is one of several proteolytic enzymes that can fight disease and inflammation.
Discover how these vital enzymes can fight disease, extend your life and so much more in our free report, The Enzyme Secret. Click the image below to download your free copy.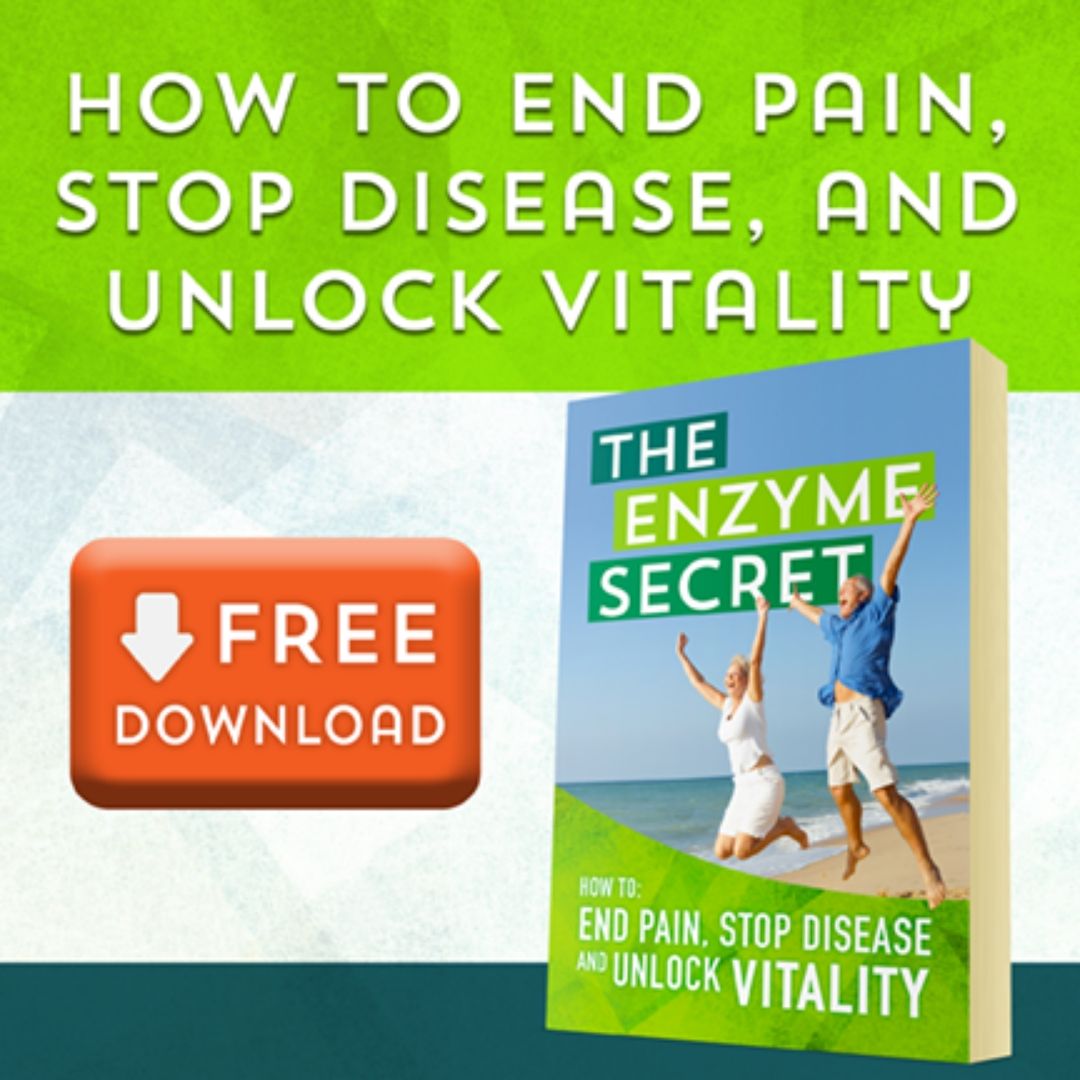 Read more:
8 Ways Bromelain Boosts Your Health
The Antiviral Superfood Your Doctor Isn't Talking About
---
References
Ye Q, Wang B, Mao J. The pathogenesis and treatment of the `Cytokine Storm' in COVID-19. Journal of Infection. 2020 Jun; 80(6): 607–613.
Liu Q, Zhou Y, Yang Z. The cytokine storm of severe influenza and development of immunomodulatory therapy. Cellular & Molecular Immunology. 2016 Jan; 13(1): 3–10.
Ackermann M, et al. Pulmonary Vascular Endothelialitis, Thrombosis, and Angiogenesis in Covid-19. The New England Journal of Medicine. 2020 May 21.
Rathnavelu V, et al. Potential role of bromelain in clinical and therapeutic applications. Biomedical Reports. 2016 Sep; 5(3): 283–288.
Felton G. Fibrinolytic and antithrombotic action of bromelain may eliminate thrombosis in heart patients. Medical Hypotheses. 1980 Nov;6(11):1123-33.