If you suffer joint pain, and/or degeneration of your joints and cartilage, the podcast below may surprise you… but most importantly, what you'll learn will likely HELP you in a big way!
You'll discover the four primary causes of joint pain and joint pain problems…
And you'll discover the important steps to take now to eliminate those causes… several of which you rarely if ever hear elsewhere, including the "mental and spiritual" steps.
Enjoy, and please share this with others!
You can also listen here: https://soundcloud.com/losethebackpain/jesse-cannone-on-physical-mental-spiritual-causes-of-joint-pain-cartilage-joint-degeneration
Top Recommended #1: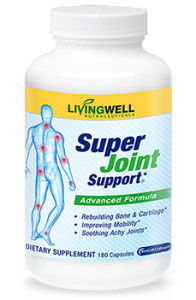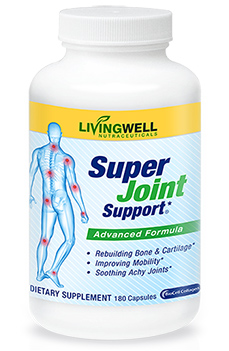 (contains the 10 ingredients PROVEN most effective at
stopping joint pain and healing the underlying causes!)
Top Recommended #2: