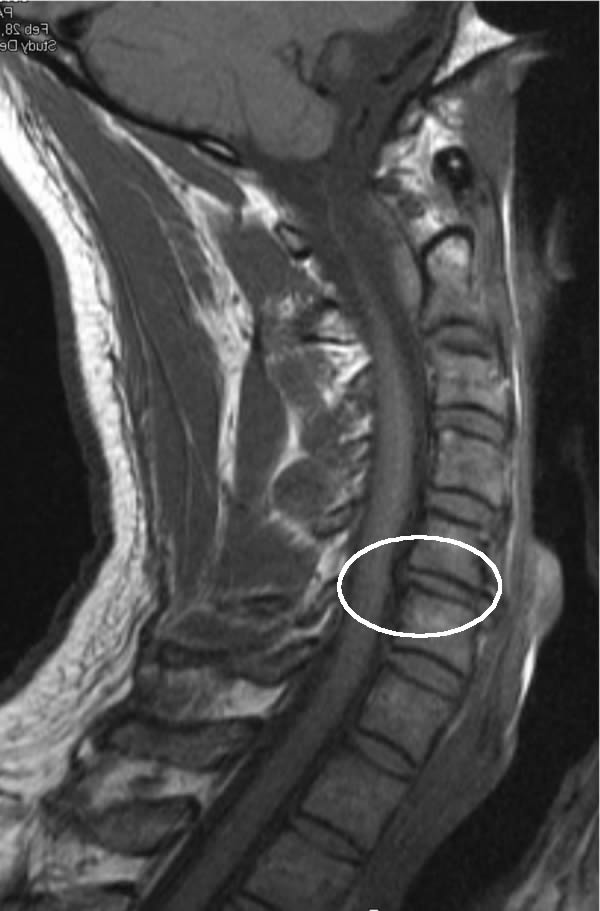 Despite what you may have seen or heard, you can actually get relief from herniated disc pain without invasive procedures. In fact, you can get lasting relief from the comfort of your home.
Sounds too good to be true, right? Well, it's not. The Healthy Back Institute has helped tens of thousands of people eliminate herniated disc pain without drugs or surgery. "Ok, cut to the chase already". There is no single solution for every person's pain. There are however, multiple treatments for herniated disc sufferers that are proven to be very effective.
Treatments for Herniated Discs

One of the most effective ways to heal a herniated disc has been practiced all over the world for hundreds of years. This treatment is called inversion therapy. Before you rule out lying upside down, you should know that it is not as bad as you think. In fact, inverting just slightly can provide the decompression you need to start the healing process. Click here to learn more about using inversion therapy for herniated discs.
Alternatives to Inversion Therapy for Herniated Discs
If inverting is not for you, you can also try decompressing the spine with a device like the Back Ease. The Back Ease provides similar benefits as an inversion table but involves the person using a kneeling position. Learn more about how the Back Ease can help you get herniated disc pain relief.
People that suffer from herniated discs, also usually deal with high levels of inflammation. Inflammation is a major contributor to pain. Simply put, reduce the inflammation and you will reduce the amount of pain in which you feel.
To learn more about inflammation and how to treat it naturally, click here.
Most of the time, a well rounded treatment approach will provide the most relief. If you can not financially afford to try them all, start with what is going to have the most immediate impact. When you start to feel better, you will realize that investing in your health is far better than any other investment you can make.
If you want to see a complete list of back pain relief tips, check out our new product called 101 Back Pain Relief Tricks – Fast and Easy Ways to Finally Beat Back Pain.
Filed Under:
Back Pain
Written By: Updated:
December 7,2011