The 12 Most Common Activities Associated With Deadly Lightning Strikes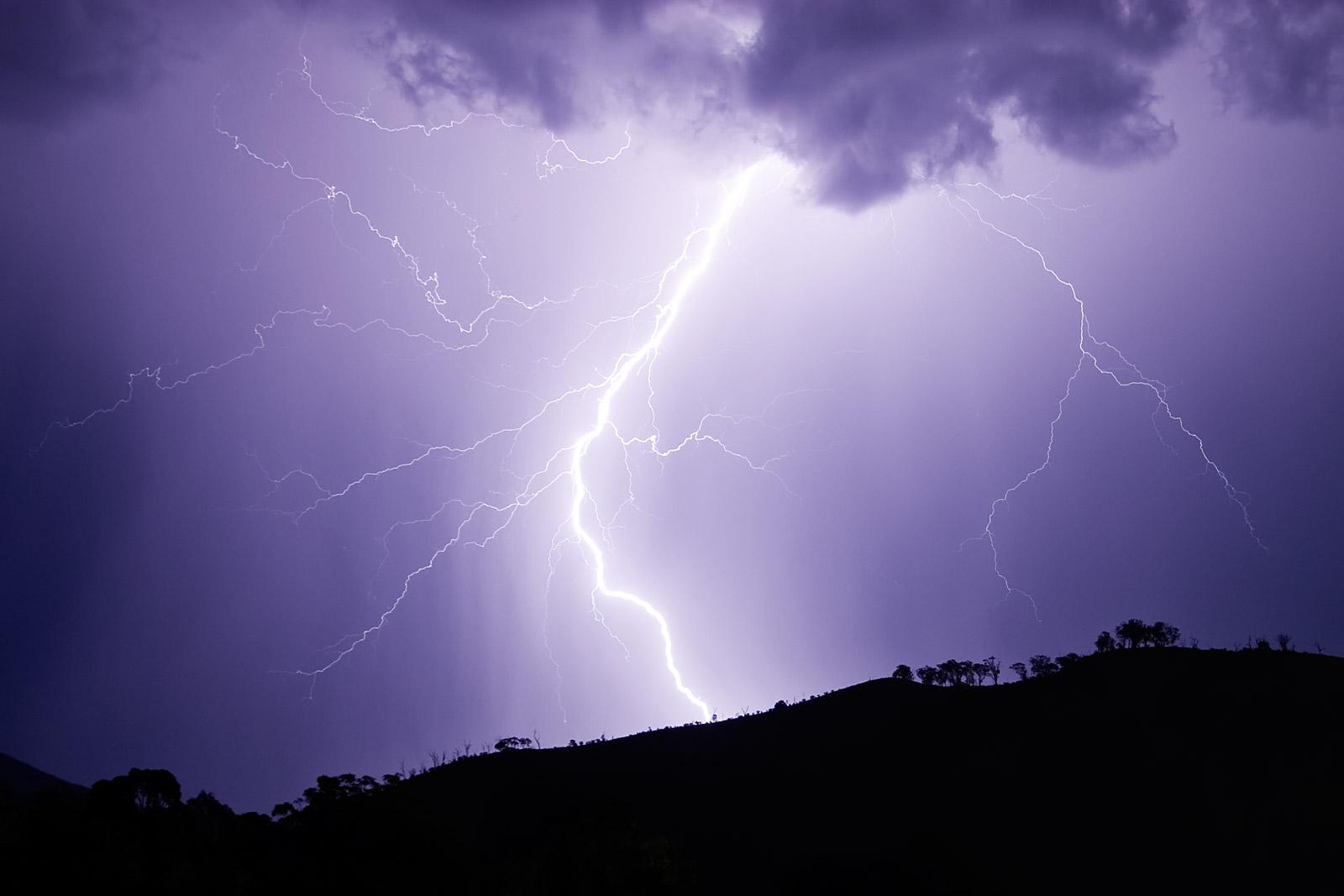 Getting struck by lightning is rare … but it's not impossible.
You're actually far more likely to be struck by lightning (odds are 1 in 1 million) than you are to win the Mega Millions lottery (odds are 1 in 176 million).[i] The point is, you should educate yourself about where lightning strikes are more likely to happen, as, really, stranger things have happened.
In fact, an average of 37 Americans die every year from lightning strikes, most of them while engaged in leisure activities.
You don't want to be one of them, right?
Well there's good news because the National Weather Service conducted a study to determine where most lightning deaths occur.[ii] Contrary to popular belief, the golf course did not even make the top 10 …
The 12 Most Common Activities Associated With Deadly Lightning Strikes
If you're outdoors engaging in one of these activities and you hear thunder or sense a storm is approaching, take cover immediately. The National Weather Service reported that many victims were either headed to safety at the time of the fatal strike or were just steps away from safety, so don't take a chance. The old saying really is true: you're better off safe than sorry!
"People often wait far too long to head to safety when a storm is approaching, and that puts them in a dangerous and potentially deadly situation," said John Jensenius, lightning safety specialist with the National Weather Service.[iii]
As you might suspect, the summer months of June, July and August, when people spend more time outdoors, were associated with 70 percent of lightning deaths. Saturday and Sunday had more deaths than other days of the week as well, again signaling that popular leisure times are those most strongly associated with lightning deaths.
Without further ado, the leisure activities associated with the most lightning deaths were:
12. Golf (3% of deaths)
11. Walking to/from or waiting for vehicle (3%)
10. Walking to/from home (3%)
9. Yard work (3%)
8. Social gathering (4%)
7. Riding bike, motorcycle or ATV (4%)
6. Farming or ranching (5%)
5. Beach (5%)
4. Soccer (5%)
3. Boating (6%)
2. Camping (6%)
1. Fishing (11%)
Remember, you can't outsmart the power of nature. If a storm is approaching, seek shelter immediately. Don't try to reel in your fish, weed one more flowerbed or seek better cell phone reception (yes, at least one person died after being struck by lightning while doing this) — just get inside (or under a safe shelter, i.e. not a tree). Of course, nature isn't only ominous; it's also incredibly beneficial, healing even.
The opposite of lightning strikes may be how good it feels to bask in the sun's heat. This is because of a specific wavelength of light known as far-infrared rays (FIR), which, as opposed to lightning, you can actually harness to heal and relieve your pain …