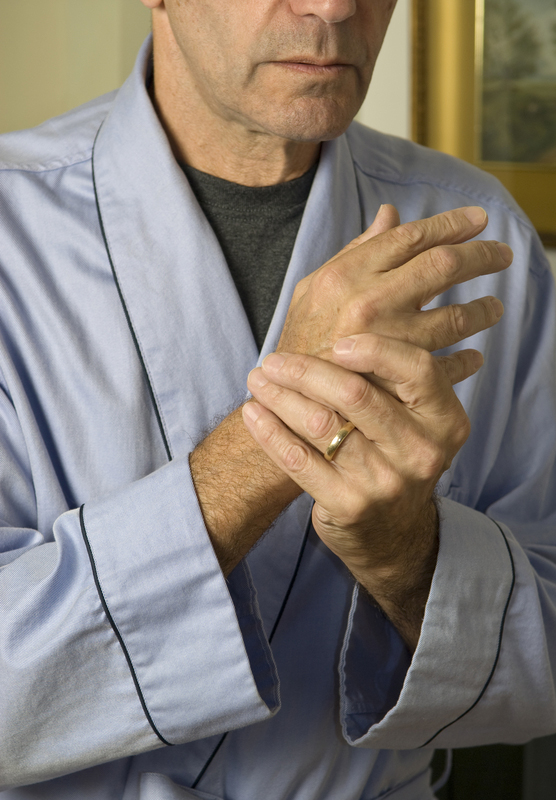 Arthritis, a condition that impacts your musculoskeletal system and, primarily, your joints, is the leading cause of disability among people aged 55 and over. When broken down from its Greek and Latin roots, the word arthritis means "joint inflammation" — which is its hallmark symptom.
Arthritis is very common, impacting about one in five U.S. adults. However, it doesn't refer to just one disease.[i] There are over 100 medical conditions that fall under the arthritis label, with osteoarthritis, the degeneration of cartilage in your joints (typically as the result of wear-and-tear or misuse) being the most common.
The next two most common forms of arthritis are rheumatoid arthritis (RA) and juvenile arthritis, which are autoimmune diseases in which your immune system attacks your body's own tissues. Other types of arthritis may be caused by infection in your joints, psoriasis, excess uric acid (gout) and more.
Despite the very different underlying causes, however, the most common types of arthritis lead to similar symptoms of pain, swelling, stiffness and, possibly, loss of function in your joints. Still, the early signs of arthritis aren't always as cut and dry as they may seem. According to the Arthritis Foundation:[ii]
"Arthritis might seem simple, but it's really not … Arthritis can start in many ways, and can be difficult to recognize. It can come on slowly and be mild, or it can start suddenly and cause intense pain that surges within a few hours. The signs and symptoms can come and go over time. It might cause the classic issues of joint pain, swelling and stiffness, or it may first cause health problems that seem unrelated, like fatigue or a rash. Early signs of arthritis might be mistaken for an injury or the result of "too much" activity.

Of course, not every joint ache or pain needs medical treatment, but there are certain signs and symptoms that could signal something more serious than expected."
So What are the Early Signs of Arthritis?
Pain, swelling or stiffness in your joints
Joints that are red or warm to the touch
Joint tenderness or stiffness
Difficulty moving a joint or decreased range of motion (loss of flexibility)
A dull pain or burning sensation in your joints
Fatigue or general weakness (and in some cases even fever or rash)

Joint pain that occurs after periods of increased use (such as heavy gripping); the pain may not occur until hours later or even not until the next day
A grating or grinding sensation in the affected joints
Hearing clicking or cracking when you move your joints
Reverse Your Arthritis? End Your Pain? Yes, It Is Possible!
I've personally heard from hundreds of our clients asking me how they can finally end their arthritis pain and get their lives back to normal. You see, it's a myth that once you have arthritis pain you have no hope but to get progressively worse.
If you're in pain from arthritis, please order your FREE copy of Arthritis Reversed; it's yours for FREE because all I'm interested in is getting this information out in the open to help those who need it most. This book was written by my friend and colleague Dr. Mark Wiley, who developed a brutal form of osteoarthritis as a young man, leaving him in constant pain so bad he could barely walk.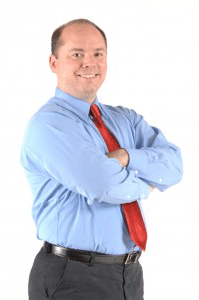 When mainstream drugs and surgery failed, Dr. Wiley left home in search of answers. After 15 years of travel, studying with doctors and healers from around the world, and earning 3 degrees in medicine, Dr. Wiley pieced together the answers that gave him COMPLETE RELIEF from 30 years of misery.
In Dr. Wiley's book Arthritis Reversed-which is yours FREE-you'll discover ideas, insights and techniques even your doctor has NEVER heard of… simple techniques you can use together, to quickly, and effectively eliminate your pain.
Even if you think your case is too complicated or too "different" for something like this to work … I have great news. EVERYONE I know who uses Dr. Wiley's method gets relief. I honestly don't know a single person who's missed out.
So, please, get your FREE copy of Arthritis Reversed now (there are limited quantities available, so don't miss out) …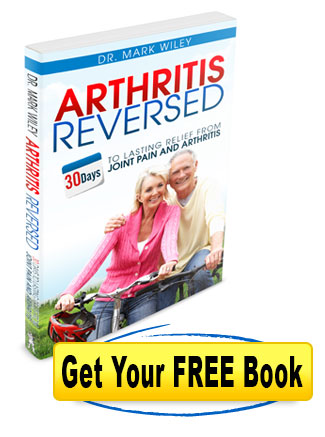 Filed Under:
Arthritis
Written By: Updated:
May 5,2014