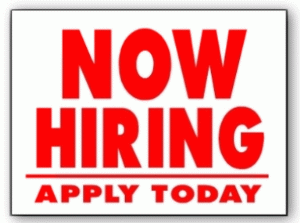 Are you a super star? An "A" player? Someone who is great at what they do and get's things done?
If so, we want to hear from you.
Here at the Healthy Back Institute we are always looking for great people. Check out some of the current positions we have available.
Filed Under:
Acid Reflux
Written By: Updated:
April 27,2011