Watch this three-part series by Dr. Mark Wiley, author of Arthritis Reversed. This explanation of the secrets to good health, and underlying principles of Excess, Deficiency, and Stagnation form the underpinning of virtually all health problems.
This Philosophy is Core to all we do at the Healthy Back Institute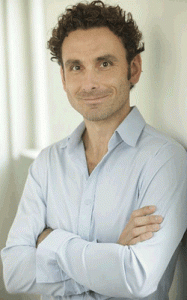 We firmly believe that the power of health and healing is in your hands. Whether dealing with the pains of arthritis, chronic back or neck pain, or even general feelings of poor health, you can take control of your health and happiness.
We're committed to helping our readers achieve a healthy, pain-free life. To ensure you keep supported and informed, I've developed the best, most valuable health membership program available – Live Pain Free.
Click here to learn more about how you can get more than $1,000 of value for just pennies on the dollar.