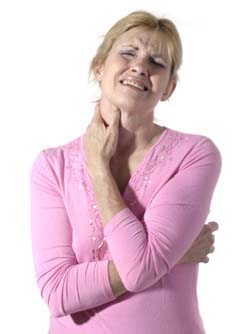 "Nothing works. I just can't get rid of this pain."
Ever say something like that?
Then I'm willing to bet you've missed the most important aspect of getting pain relief. Or for that matter, getting ANYTHING you want in life.
How's that?
You'll find out in the interview I did with life coach Steve Chandler.
Listen now, to the whole interview, and you'll discover the secret that I'll bet is keeping you in pain.
(click here to download)
Download the Steve Chandler interview transcript
Most Popular: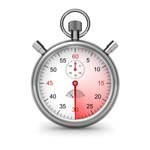 The 30 Second Pain Relief Miracle
Filed Under:
Pain Relief
Written By: Updated:
August 24,2011