… And 6 Surprising Foods That SHOULDN'T Be
Salad dressing, meats, and dairy foods like milk are a given … you know they go right in the fridge when you get home from the grocery store. But what about those other sundry items like peanut butter, cooking oils, produce and bread?
If you automatically stash everything in the fridge just to be "safe," you might be surprised to learn that certain foods actually do better when left at room temperature.
On the flipside, there may be food items in your pantry that are quietly growing bacteria and mold because they're actually supposed to be in your fridge.
Which are which? Below we've compiled a brief primer to help you remember the right places to store your food.
8 Foods That Should be Refrigerated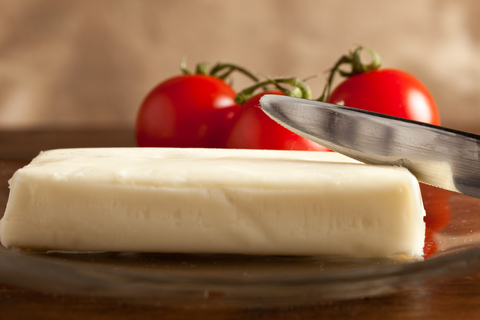 8. Butter: Do you leave your butter in the pantry? While salted butter is unlikely to spoil quickly, as the salt acts as a natural preservative, unsalted butter will spoil after about a week. To be safe, you can simply refrigerate all of your butter and take it out 30 minutes before use to let it soften.
7. Nuts and Nut Oils: Sesame, hazelnut and other nut oils must be refrigerated because they easily turn rancid when left out at room temperature. Even nuts you plan to snack on, such as walnuts or almonds, are better off stored in your fridge to keep them fresh.
6. Cooking Oil: Unless you plan to use up your cooking oils quickly, it's best to keep the in the fridge to keep them from going rancid.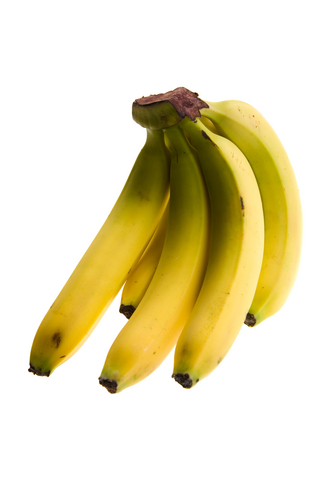 5. Very Ripe Bananas: While their peels will turn black, the inside fruit will keep for a few days longer if you store them in the fridge (only do this once the banana is already very ripe).
4. Whole-Wheat Flour: If you store this in the fridge, it will last many months longer than it will left out at room temp, as you'll keep the wheat germ from going rancid (be sure to place it in an airtight container so it doesn't pick up odors from other foods).
3. Maple Syrup: If you leave this out in your pantry, mold is likely to form.
2. Baked Goods with Cream or Custard Fillings: Those custard-filled doughnuts you tend to leave out on the counter for a day or two? Those should be refrigerated promptly, lest the cream filling get overgrown with bacteria, turn rancid and spoil. This goes for related cakes, cookies, pies, breads and coffee cakes, too.
1. Natural Peanut Butter: The oils in natural peanut butter can easily spoil at room temperature. Plus, because there are no preservatives added, natural peanut butter is prone to mold growth if it's not kept in the fridge.
THE INVASION OF PAIN…
Have you had a chance to read our latest health expose, The Invasion of Pain?
When you read it, you'll be as shocked as I was to discover the disgusting truth about what is going on inside your body right now and how it causes or contributes to so many health conditions and diseases…
You'll discover how extremely harmful parasites, bacteria, viruses, and fungi have infested an estimated 50 to 90% of adults today, and are at the core of chronic pain and today's most serious diseases. 
Click here to download it instantly and FREE!
6 Foods You Should NOT Refrigerate
When you get home from the grocery store, do you automatically stash everything in the fridge? You might be surprised to learn that some foods are actually better off left out on the counter or put in your pantry … anywhere but the refrigerator!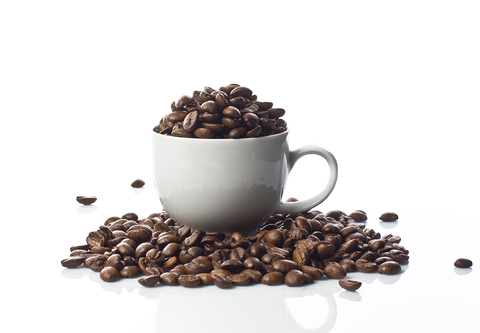 6. Coffee: Storing coffee in the fridge or freezer will cause condensation to form, which will negatively impact your coffee's flavor, whether whole bean or ground. Store coffee in your pantry in an airtight container.
5. Bread: Bread put in the fridge may keep from getting moldy as fast, but it will also dry out and the starches will change structure, leading to a tougher, sometimes rubbery texture. Store bread at room temperature or freeze it for later use.
4. Onions: Onions become soft and mushy when refrigerated, and the humidity can even make them moldy. Keep them in their original mesh bag on the counter instead. (Once they are cut, onions can be refrigerated, however.)
3. Honey: Cold temperatures will cause honey to thicken and crystalize, so leave honey at room temperature so it's easy to spread and pour (if you do have hardened honey on your hands, warming the open jar in a pan of hot water will fix the problem).
2. Potatoes: The cold temperatures in your fridge will cause the starch in your potatoes to turn to sugar, which means your potatoes will take on a sweet flavor, plus darken and be gritty, when cooked. Instead, store them in a cool, dark spot, such as a pantry or cabinet, in a paper bag.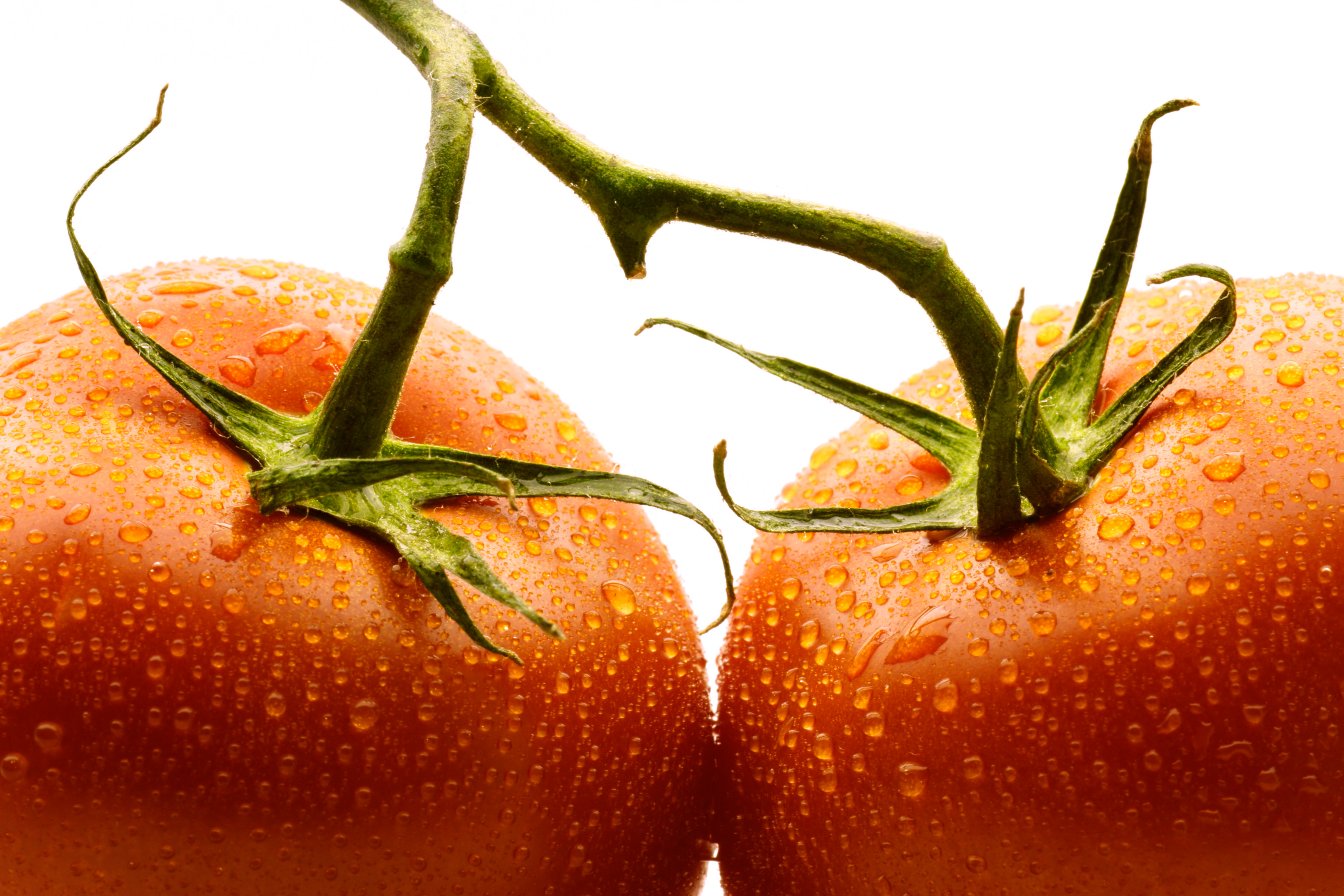 1. Tomatoes: Refrigerating tomatoes damages the cell wall membranes, leading to a soft, mealy and very unappetizing texture. Store tomatoes at room temperature instead.