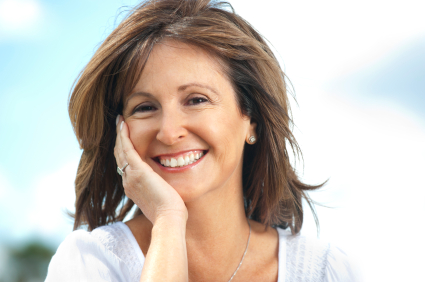 Move over expensive hair gels and mousse — a nutritionally packed diet is one of the best secrets to a thick, glowing mane.
When you take in nutrients, you body will prioritize them accordingly, sending vitamins and minerals where you need them the most first (i.e. this would be to the cells in your body that are essential to keeping you alive).
Your hair will not be top priority, which is why your hair may lack luster and volume if you've been living off of fast food and packaged noodles.
When you begin to fortify your diet with nutritionally dense foods, however, you'll have plenty of the 'good stuff' to go around, which means your hair (and likely your skin and nails, too) will benefit big time.
Keep in mind that these aren't overnight fixes … it can take six months or more to notice the changes, depending on how fast your hair grows — all the more reason to make healthy eating a lifestyle rather than a fleeting habit.
Eat These 7 Best Foods for Healthy Hair
7. Sweet Potatoes
Rich in beta carotene, sweet potatoes help support cell growth (including hair cells). The beta carotene they contain will be converted into vitamin A, which helps prevent dry, dull hair.[i]
6. Eggs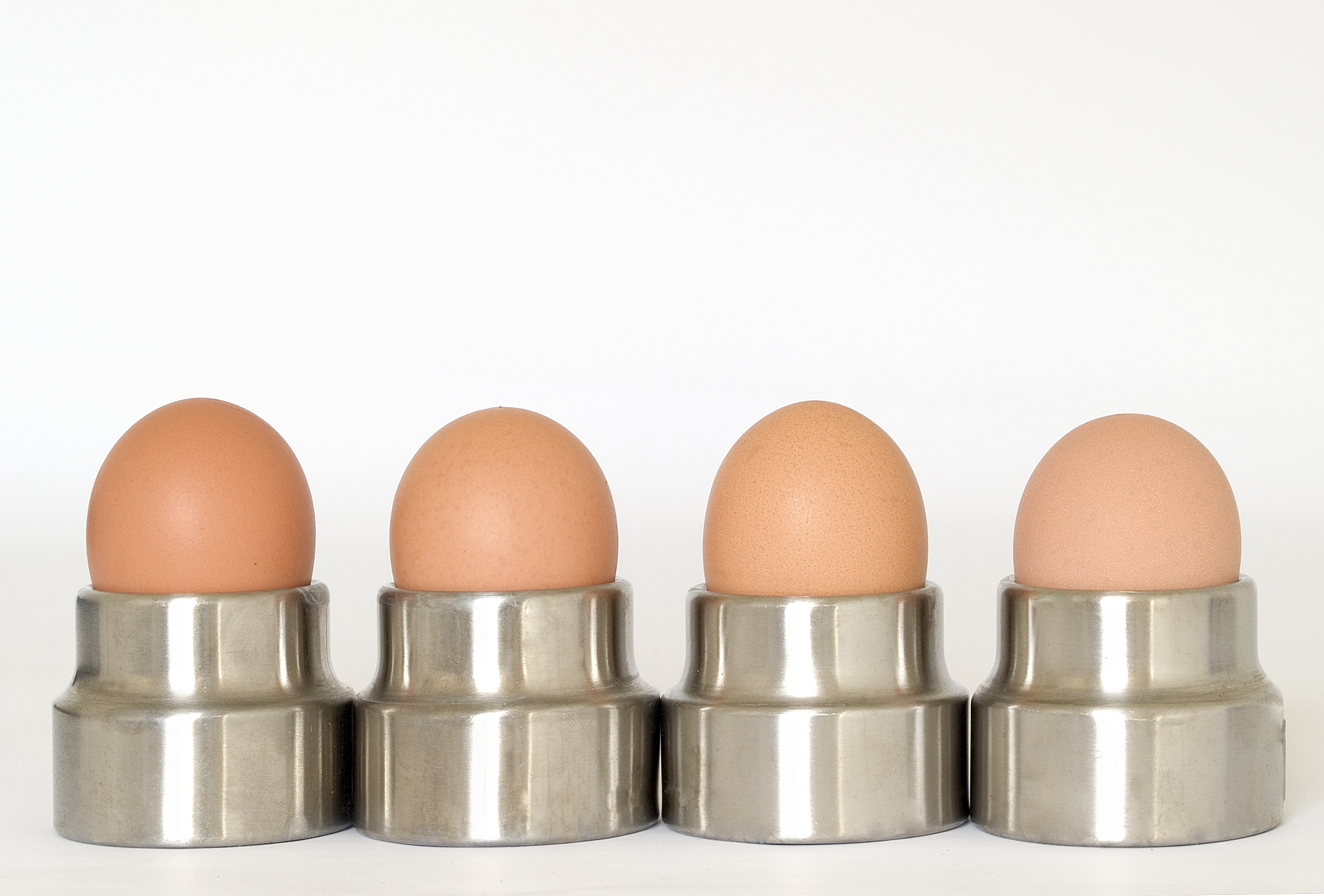 Eggs contain biotin, a B vitamin that promotes scalp health and hair growth. If you're deficient in biotin (which is rare), it may lead to hair loss. In addition to eggs, you can find biotin in peanuts, almonds, walnuts, salmon and avocados.
5. Spinach
Rich in folate, vitamin C, beta carotene and iron, spinach can promote healthy hair follicles and help you avoid anemia, which may cause hair loss. Low iron levels are also linked to baldness (you can also find iron in red meat, egg yolks and dried beans).
4. Kiwi
Kiwi fruit is high in vitamin C, which can boost circulation to your scalp as well as help prevent hair breakage.
3. Cauliflower
This is a good source of pantothenic acid (vitamin B5), which you may recognize as it's commonly added to hair products like shampoo. Pantothenic acid is essential for hair health and may help nourish your follicles, promote hair growth and help relieving itching and flaking associated with dandruff. You can also find pantothenic acid in kale, broccoli, tomatoes, avocado, legumes, lentils and many other foods, but stick with unprocessed versions (refined, canned or frozen foods have lower levels of vitamin B5 than fresh foods[ii]).
2. Oysters
Oysters are loaded with zinc, without which your hair can fall out. They also contain a good amount of protein, which is what your hair is primarily made out of. If you're not a fan of oysters, beef, nuts and eggs are also good sources of both protein and zinc.
1. Wild-Caught Salmon or Sardines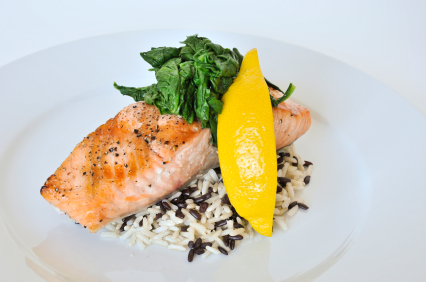 These are excellent sources of omega-3 fats, which make up about 3 percent of the hair shaft[iii] and are also found in the skin of your scalp. Omega-3 fats are essential for hair growth and will also prevent dryness.
Ready to learn more quick tips to improve your health and well-being?
Check out the 10 Best Ingredients for the Best Sleep of Your Life …