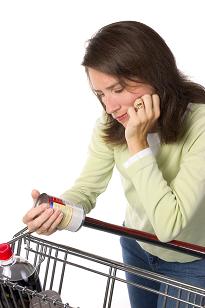 Health food. It's supposed to keep you healthy, right?
It won't if you're eating these three so-called health foods!
My friend and Registered Holistic Nutritionist, Yuri Elkaim, has just pulled back the cover on three of the most dangerous… even deadly… health foods.
One is found in almost every type of product in your local grocery store. Added for its "health benefits" this food suppresses thyroid function making it nearly impossible for you to lose weight. And that's just the start.
Another widely-touted health food causes negative, even severe, reaction in 1 out of 8 Americans, but that's only the beginning of the story with that one too. It has an even more ominous dark side associated with weight gain, diabetes, and cardiovascular disease.
The third "health food" Yuri told me about is exposes the utter hypocrisy of the food industry. And make no mistake about it, it's an industry focused on profits, not your health. You'll probably be shocked by the health claims made about this last health food — which has the exact opposite effect on your body.
Want to know what these three potentially deadly health foods are? Yuri has generously allowed me to share his complete report with you exposing exactly what they are and why they're so dangerous — for free. All you have to do is click the link below to get the full PDF. Please feel free to share this important report with your friends and family.
Free Download!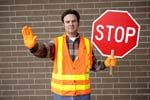 Right-click and choose Save As to download and save PDF