Live Pain Free ® Newsletter

See Customer Comments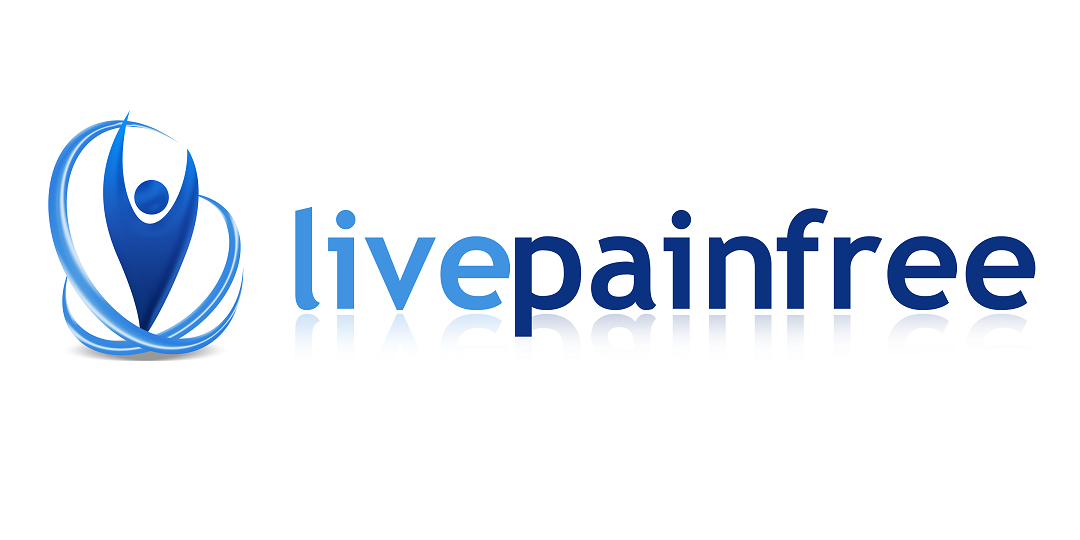 HOW CAN Live Pain Free ® Newsletter HELP?
Get our groundbreaking print newsletter which is jam packed with pain relief tips, a CD of the month, members only discounts, more...
You get all of my natural, holistic pain-healing experience as the founder of The Healthy Back Institute ... PLUS the wisdom and knowledge of my medical advisory board of 7 doctors and pain specialists...
I'm opening up all my files ...
giving you access to all my research
... ALL of the hidden, forgotten and suppressed pain cures I've found, past OR future ...
...FULL access to exclusive interviews with the world's most cutting edge health experts ...
...INCREDIBLE stories of awe-inspiring healing directly from members just like you ...
...DVDs, CDs, access to a treasure trove of archives, new and exciting bonus material, product reviews so you can discover what REALLY works for relieving pain ...
I sincerely believe that when you become a member of the family, you'll not only start living a life free from pain ... but that you'll take control of your entire life!
There's so much that can help you on your quest for health that I just can't contain it in a single monthly newsletter. So, each month, I'll share extra bonuses in your exclusive, online members-only website.
You'll get in-depth special reports on a variety of health topics, bonus interviews, video examples of stretches and exercises, and more! No other pain-free living newsletter comes close to the quantity and quality of content my members get each month in the free bonus archives.
WHAT OUR CUSTOMERS ARE SAYING...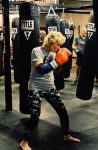 Reports On Things The Mainstream Media Won't Touch
"Live Pain Free® is an amazing newsletter. I enjoy this newsletter so much because you guys will report on things the mainstream media won't touch. Your topics are cutting edge and give information that big pharma doesn't want people to know. And it gives natural remedies that doctors may not know about or they don't believe will outperform their prescription drugs. The food and drug companies continue to confuse the consumer. These are the type of topics LPF tackles! Keep us informed! Keep up the great work!"
~ Cindy Baldhoff
Disclaimer: Results not typical. Your specific results may vary.
FREQUENTLY ASKED QUESTIONS
If you're 100% FULLY SATISFIED with the Live Pain Free Print Newsletter then do nothing, and in 30 days from your order date automatically receive a new issue in the mail, each and every month. You are under NO obligation to continue you can cancel at any time, no questions asked, by logging into your CustomerHub Account or you can call us at 1-800-216-4908 (International 240-780-5977).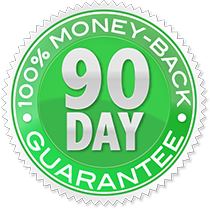 90-Day
100% No Risk
Money Back Guarantee
We truly want to help you live pain free. That's why we test every single product we offer and develop many of our own exclusive products you can't get anywhere else.
If you are unhappy for any reason, simply return your order within 90 days and get your money back, less shipping. Your returned product must be sent back in its original packaging and in like new condition with all parts and pieces.
Please Note: All returns are carefully inspected by the our returns department. If there are any signs of damage, foul odors, pet hair, dirt, and other debris, the return will not be accepted.